Coming Up
Delicious, family-style, fun-filled, generous, happy and home-cooked are just some of the words used by Brasserie customers to describe their event dining experiences at The Brasserie. There's an event for everyone from Thanksgiving feasts to New Year's Eve celebrations, guest Chef appearances and our Swirl wine-tasting events. Each event is unique and special, carefully executed to the finest details and using the best ingredients to create fresh and flavoursome menus that will have you reminiscing for years to come.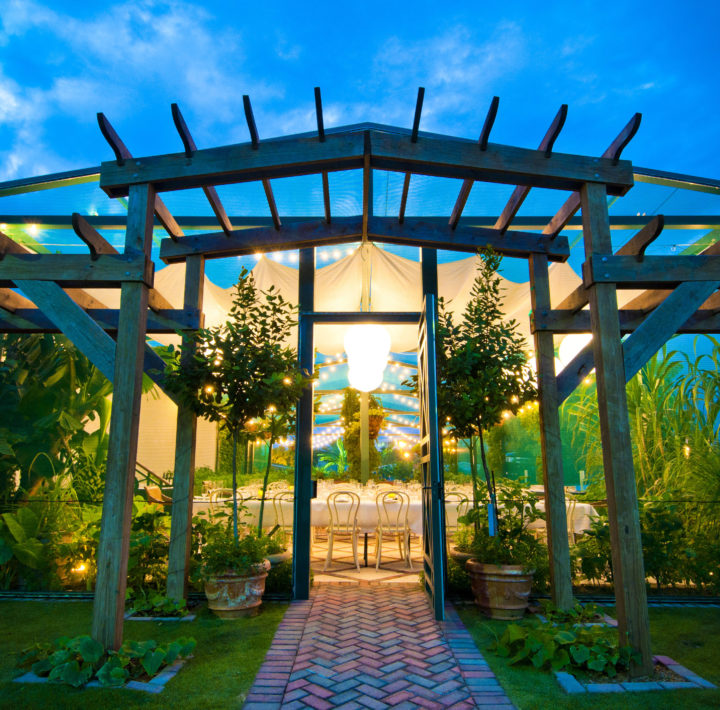 AUG

27
SWIRL: Craft Beer Tasting
Friday 27 Aug 2021 | 5-7pm | Wicket Bar
Enjoy life's simple pleasures like chilled craft beers and handmade brick oven pizzas to ease you into the weekend. Why is pizza and beer so delicious? Is it thanks to brewers sitting around a vat with a slice of pizza while they discuss their next brew? Clean and crisp beer complements classic cheese, while hoppy and bitter flavours are a meat lovers' dream. Receive 10% off all featured beer purchases. Tickets are CI$25.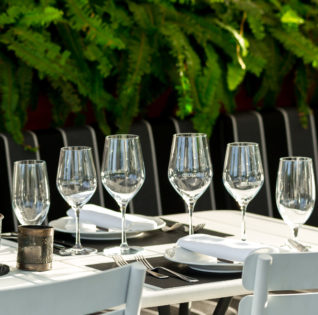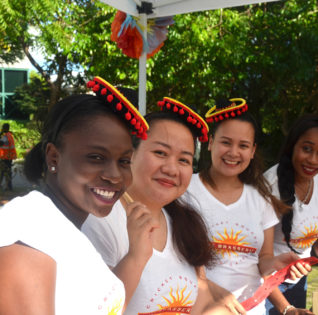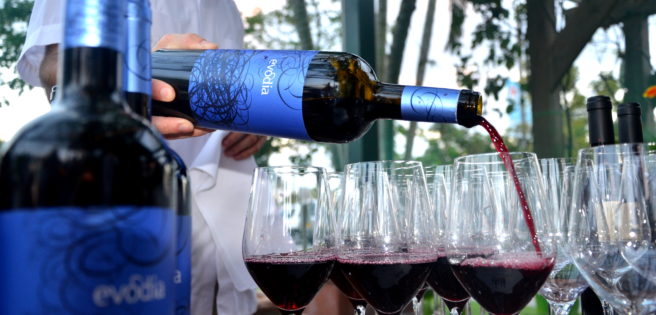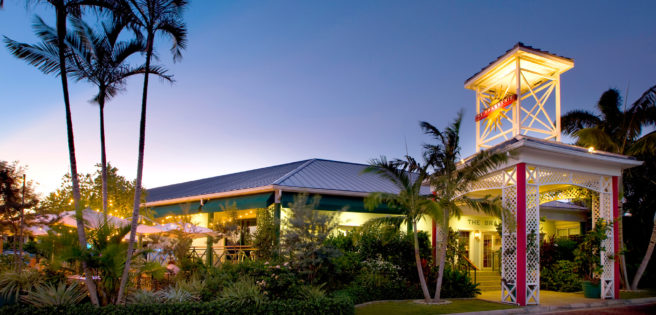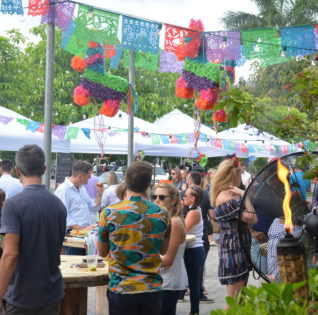 Stay up-to-date with what's going on at The Brasserie
Sign up to our monthly newsletter and don't miss out on exclusive discounts, special events, new or seasonal menu items, and delicious recipes.
By signing up, you agree to our Terms & Conditions.