Coming Up
Delicious, family-style, fun-filled, generous, happy and home-cooked are just some of the words used by Brasserie customers to describe their event dining experiences at The Brasserie. There's an event for everyone from Thanksgiving feasts to New Year's Eve celebrations, guest Chef appearances and our Swirl wine-tasting events. Each event is unique and special, carefully executed to the finest details and using the best ingredients to create fresh and flavoursome menus that will have you reminiscing for years to come.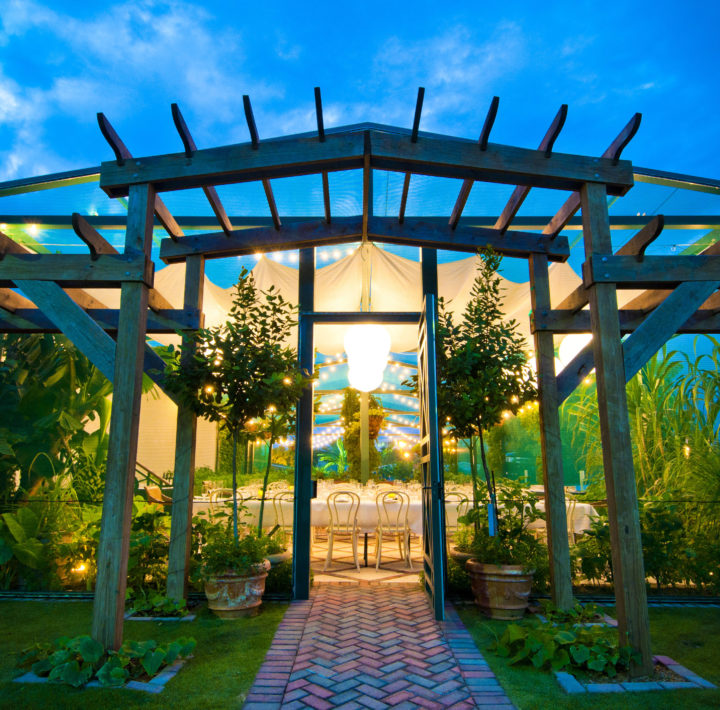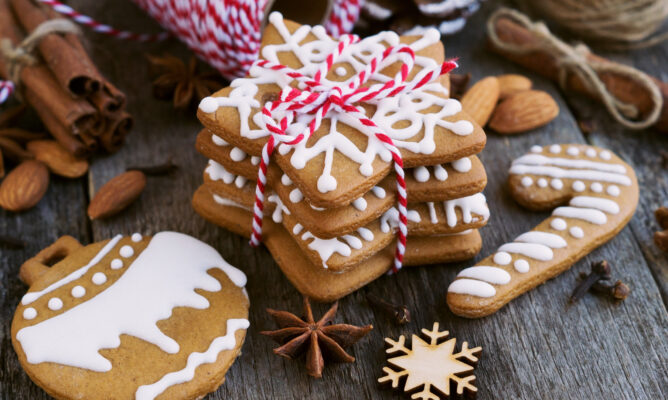 DEC

16
Christmas Market
Friday 16 Dec 2022 | 3-7pm | The Brasserie
Our festive open-air holiday market is back! Stock up on treats and treasures to make the jolliest time of year brighter than ever. From gifts of honeycomb, baked goods and fine wines to stocking stuffers, local plants and savoury bites - our market is sure to add Christmas spirit to your table, your kitchen and your season.
Visit the market in our Brasserie Garden.
Entry to the market is free.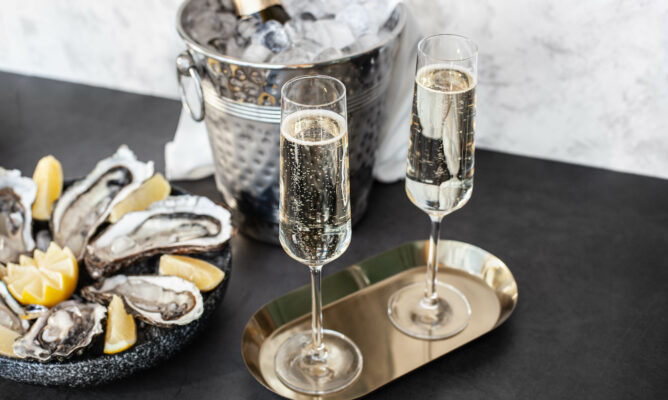 DEC

16
SWIRL: Champagne & Oysters
Friday 16 Dec 2022 | 5 - 7pm | The Brasserie
Join us as we pop open our finest bubbles and toast to the holiday season. Taste sensational champagnes and sparkling wines paired with freshly shucked oysters in honour of our 25th anniversary.
Tickets $80 (plus grats).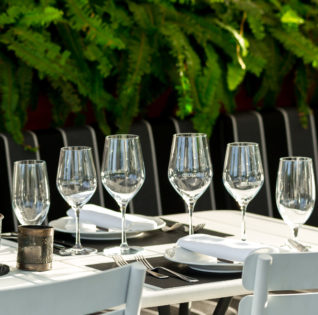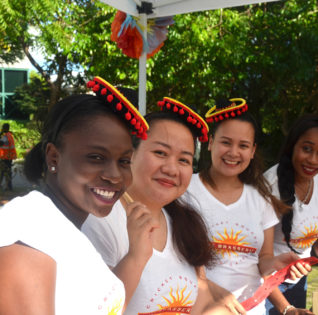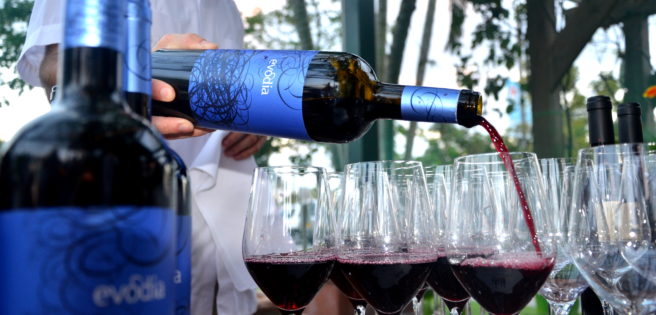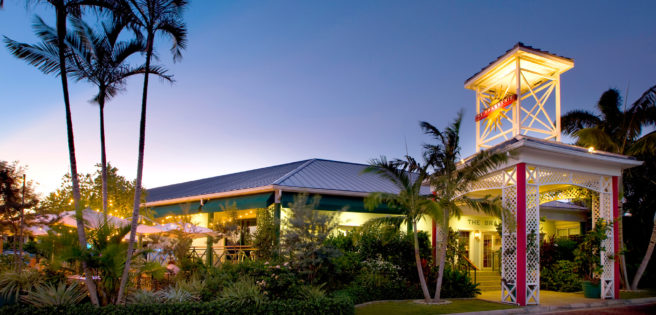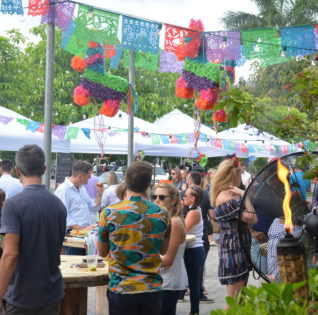 Stay up-to-date with what's going on at The Brasserie
Sign up to our monthly newsletter and don't miss out on exclusive discounts, special events, new or seasonal menu items, and delicious recipes.
By signing up, you agree to our Terms & Conditions.