Coming Up
Delicious, family-style, fun-filled, generous, happy and home-cooked are just some of the words used by Brasserie customers to describe their event dining experiences at The Brasserie. There's an event for everyone from Thanksgiving feasts to New Year's Eve celebrations, guest Chef appearances and our Swirl wine-tasting events. Each event is unique and special, carefully executed to the finest details and using the best ingredients to create fresh and flavoursome menus that will have you reminiscing for years to come.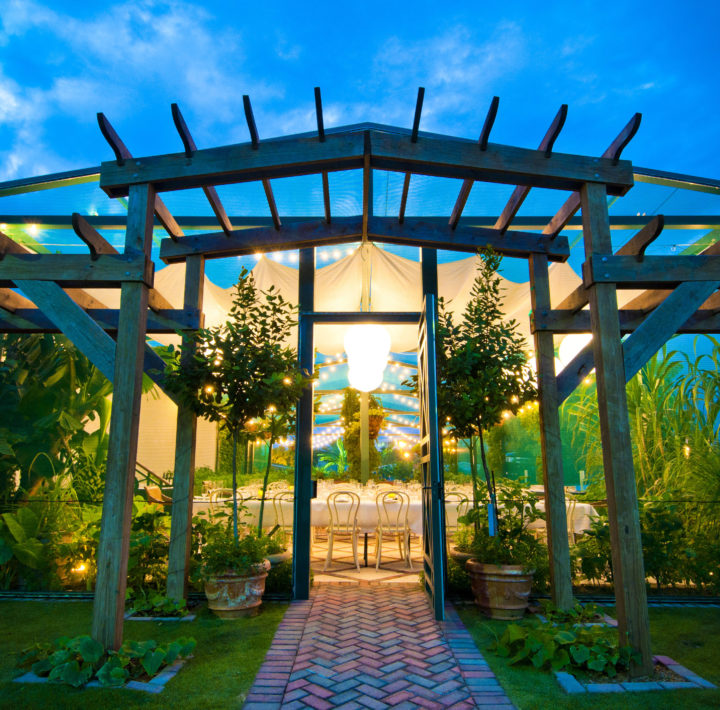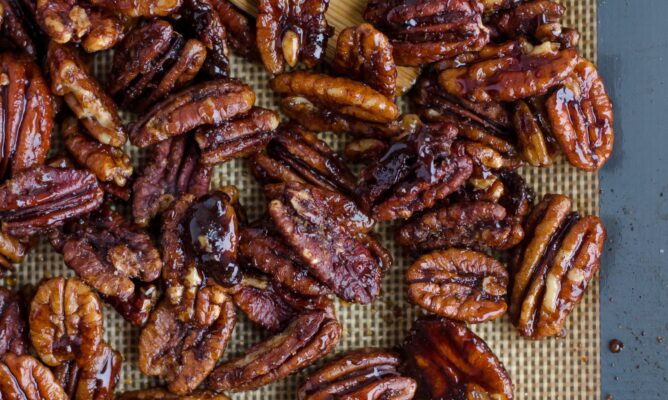 NOV

25
American Thanksgiving
Thursday 25 Nov 2021 | 5-10pm | The Brasserie
Generosity and gratitude stem this food-filled get-together that is a firm favourite feast for many. Caboose Roasted Pumpkin Soup with thyme crumble, turkey with roasted fennel & cranberry stuffing and Pecan Pie are just a taste of this three-course menu for CI$55 per person.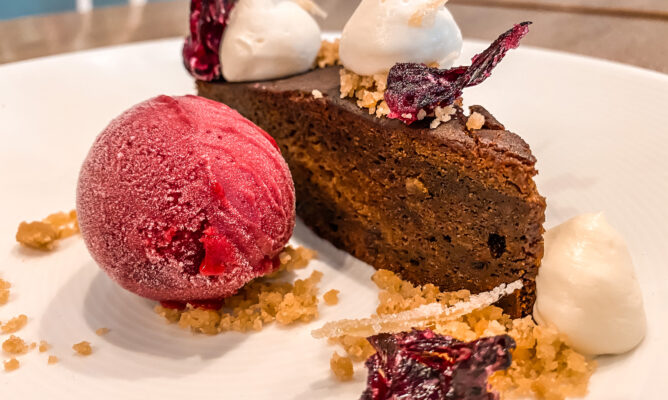 DEC

24
Christmas Eve
Friday 24 Dec 2021 | 5-10pm | The Brasserie
Make The Brasserie a Christmas Eve tradition. The weeks leading up to Christmas Day tend to be manic, so take off your oven gloves and let us cook for you. Certified Angus Beef Grilled Rib Eye and our Cayman Christmas Cake served with dreamy 'Chateau Chooks' eggnog ice cream are just a few menu items to choose from for CI$65 per person.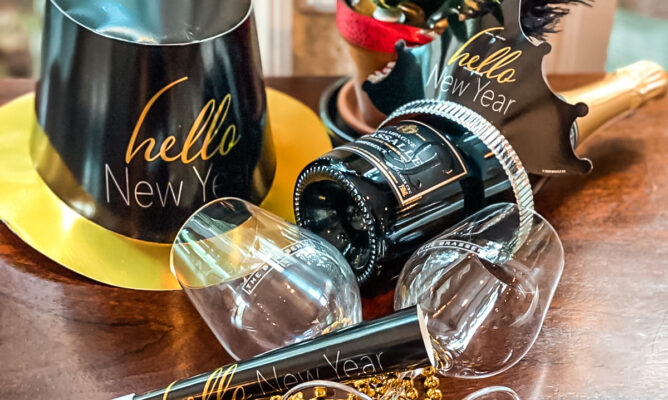 DEC

31
New Year's Eve
Friday 31 Dec 2021 | 5-10pm | The Brasserie
Treat yourself to a special seven-course degustation complete with party favours and a Champagne menu, before descending on the beach to watch the fireworks at midnight. Dinner starts as early as 5pm to give you plenty of time to enjoy before welcoming in the New Year. Tickets are CI$90.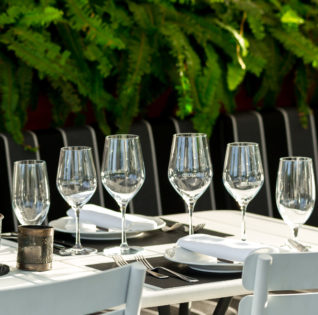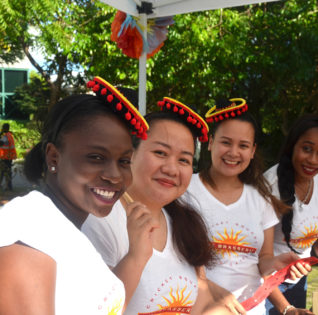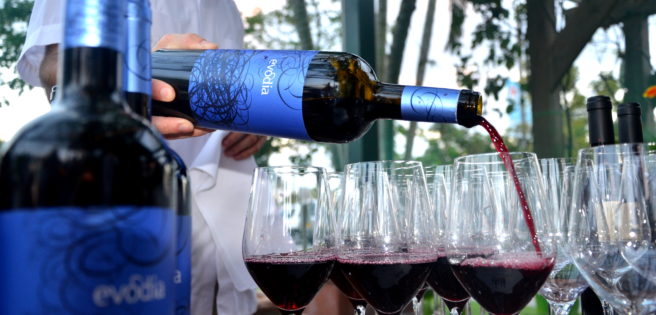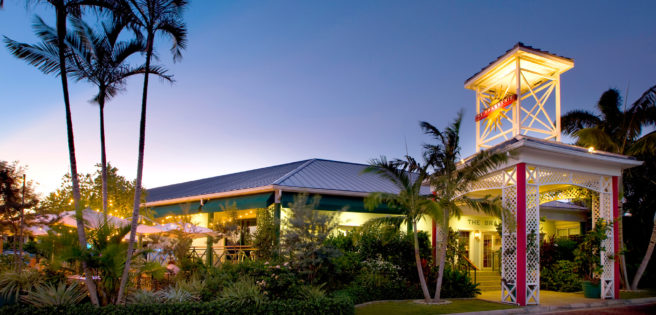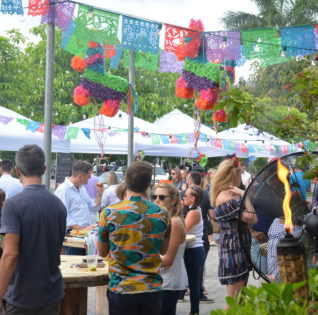 Stay up-to-date with what's going on at The Brasserie
Sign up to our monthly newsletter and don't miss out on exclusive discounts, special events, new or seasonal menu items, and delicious recipes.
By signing up, you agree to our Terms & Conditions.