Coming Up
Delicious, family-style, fun-filled, generous, happy and home-cooked are just some of the words used by Brasserie customers to describe their event dining experiences at The Brasserie. There's an event for everyone from Thanksgiving feasts to New Year's Eve celebrations, guest Chef appearances and our Swirl wine-tasting events. Each event is unique and special, carefully executed to the finest details and using the best ingredients to create fresh and flavoursome menus that will have you reminiscing for years to come.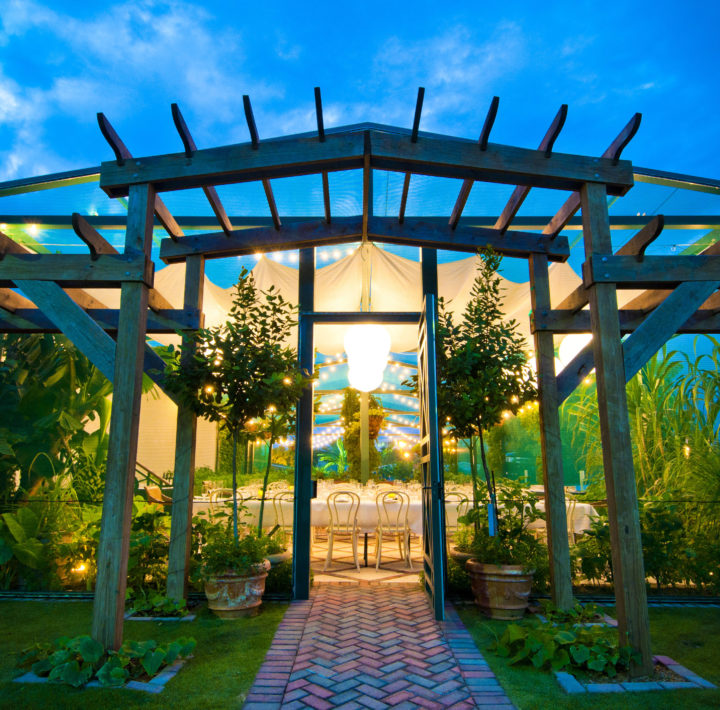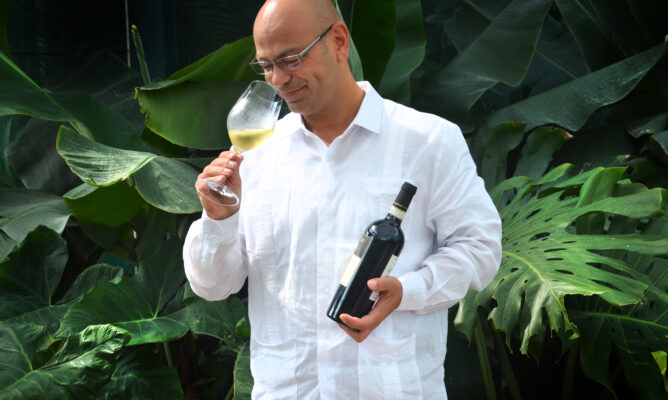 APR

13
SWIRL MASTERCLASS: The Best of Italy's Vineyards
Thursday 13 Apr 2023 | 5:30-7pm | The Brasserie
An exclusive wine tasting event featuring five exceptional wines from the best wine regions of Italy, paired with canapés prepared by Chef de Cuisine Artemio Lopez. Indulge in the flavours of Tuscany, Piedmont, Friuli, Veneto and Sicily as Master Sommelier Simone Ragusa guides you through each of the five unique tastings.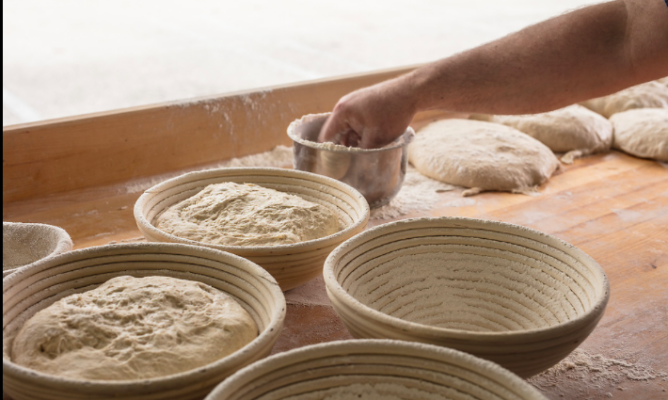 APR

21
Breaking Bread: Guest Chef Michael Hackman
Friday 21 Apr 2023 | 6-10pm | The Brasserie Restaurant
Join us for a truly fantastic four course meal as we come to the end of another bountiful Cayman harvest season.  Our March Harvest Dinner features Scratch Baker and locavore, Chef Michael Hackman of Aioli Bakery in West Palm Beach, who will bring flavour and finesse to our favourite comfort food. Each course will feature his mouthwatering signature breads and the very best Cayman's seasonal produce. Don't miss the last Harvest Dinner of the season.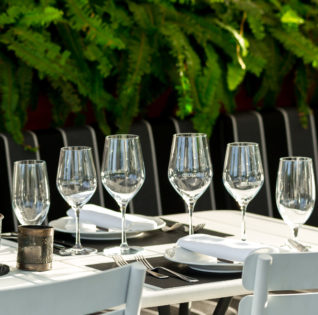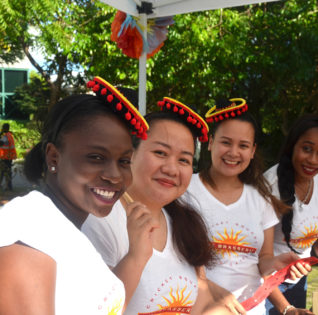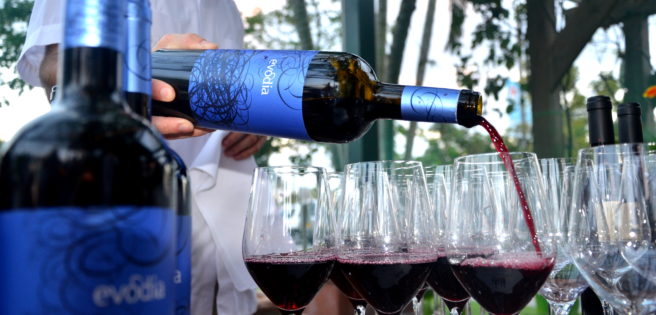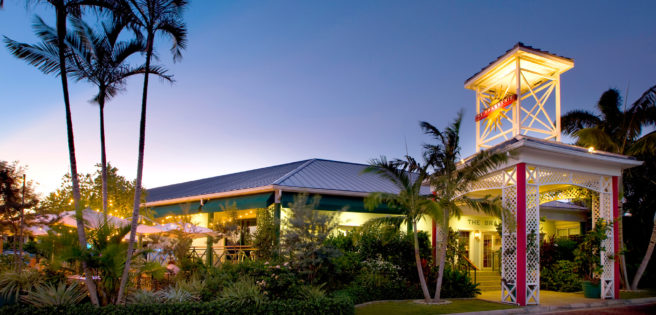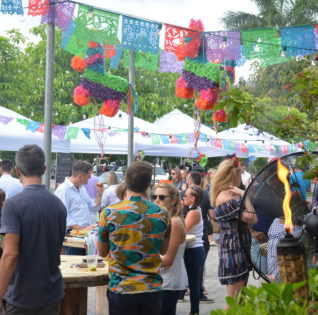 Stay up-to-date with what's going on at The Brasserie
Sign up to our monthly newsletter and don't miss out on exclusive discounts, special events, new or seasonal menu items, and delicious recipes.
By signing up, you agree to our Terms & Conditions.