Coming Up
Delicious, family-style, fun-filled, generous, happy and home-cooked are just some of the words used by Brasserie customers to describe their event dining experiences at The Brasserie. There's an event for everyone from Thanksgiving feasts to New Year's Eve celebrations, guest Chef appearances and our Swirl wine-tasting events. Each event is unique and special, carefully executed to the finest details and using the best ingredients to create fresh and flavoursome menus that will have you reminiscing for years to come.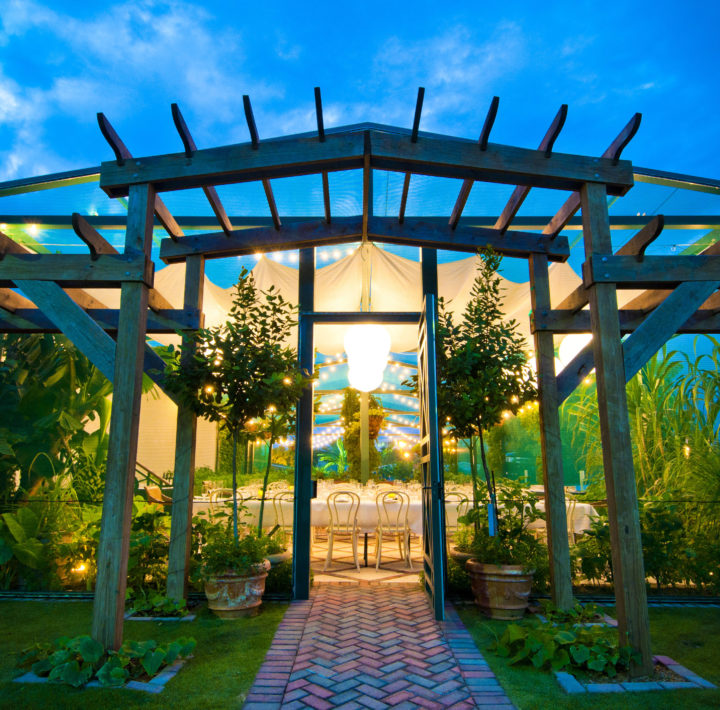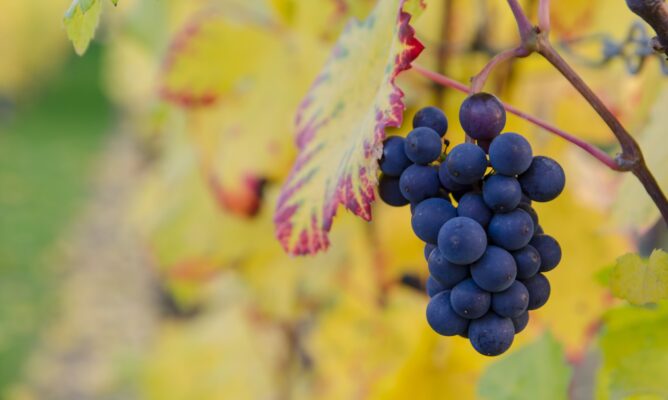 JAN

28
SWIRL: Pinot Noir Wine Tasting
Thursday 28 Jan 2021 | 5-7pm | The Brasserie
Why has Pinot Noir cultivated a massive following of hardcore wine enthusiasts? Find out for yourself at our first SWIRL wine tasting in 2021, complete with food pairings and a 10% discount on all featured wines.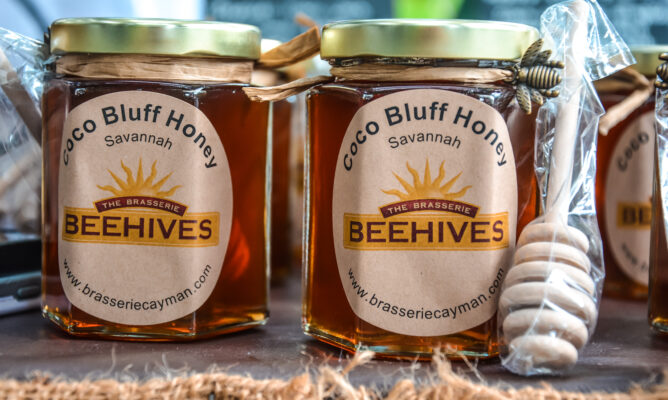 FEB

16
Farmers' Market
Tuesday 16 Feb 2021 | 11:30am-1:30pm | The Brasserie
It's a feast for the senses. Think gooey honeycomb bites and sweet- scented potted herbs. The COVID-19 pandemic has shown us the importance of growing our own food and supporting local suppliers, so join us at this annual event on the steps of The Brasserie in Cricket Square in celebration of the Cayman Islands Agricultural Show.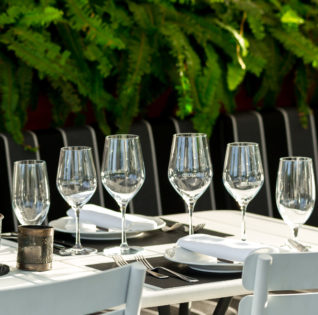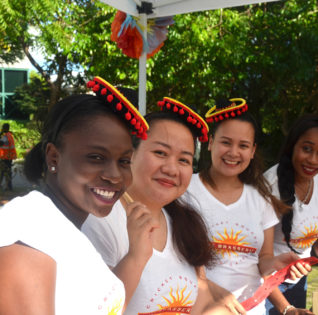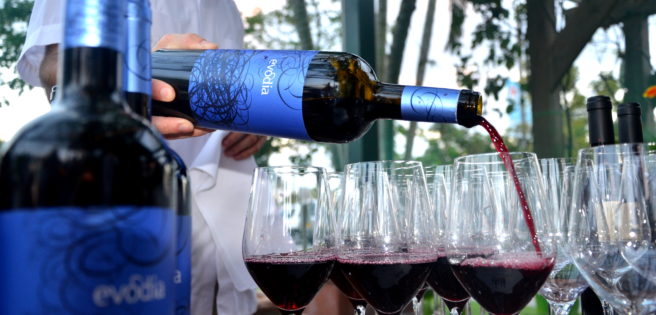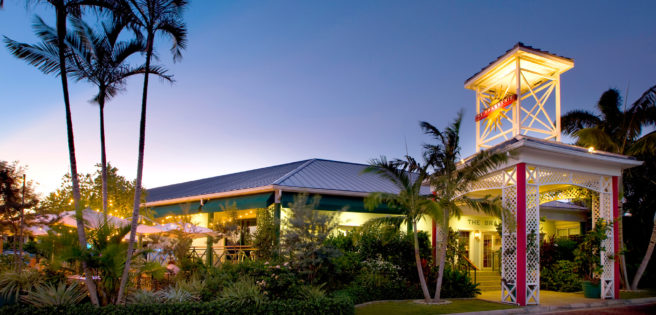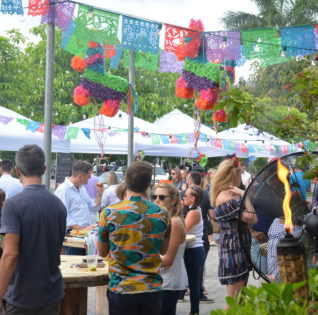 Stay up-to-date with what's going on at The Brasserie
Sign up to our monthly newsletter and don't miss out on exclusive discounts, special events, new or seasonal menu items, and delicious recipes.
By signing up, you agree to our Terms & Conditions.