Coming Up
Delicious, family-style, fun-filled, generous, happy and home-cooked are just some of the words used by Brasserie customers to describe their event dining experiences at The Brasserie. There's an event for everyone from Thanksgiving feasts to New Year's Eve celebrations, guest Chef appearances and our Swirl wine-tasting events. Each event is unique and special, carefully executed to the finest details and using the best ingredients to create fresh and flavoursome menus that will have you reminiscing for years to come.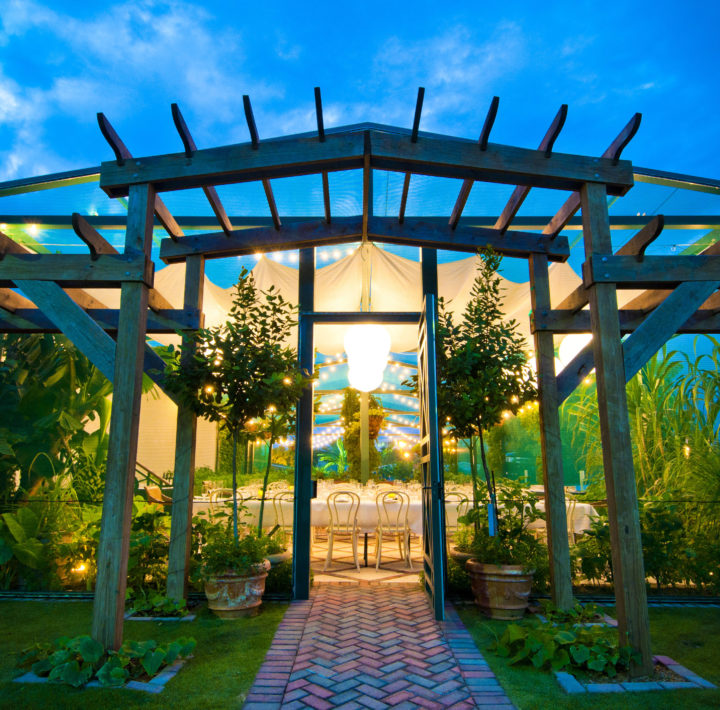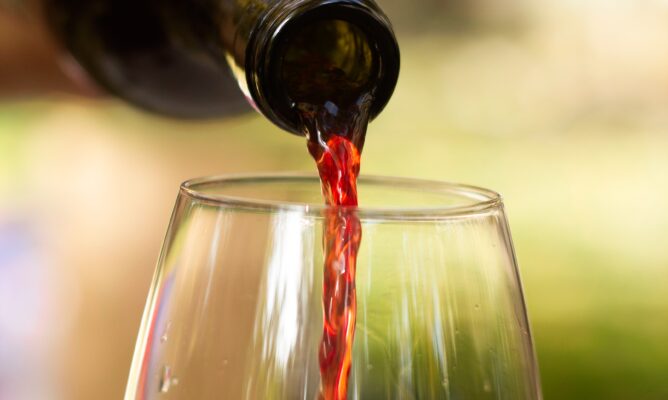 SEP

23
SWIRL: Spanish Vino
Thursday 23 Sep 2021 | 5-7pm | Wicket Bar
The inspiration for many of Picasso's paintings, Spanish wines are popular worldwide. In fact, Spain is one of the biggest wine exporters globally and the number one producer of organic wine. Did you know that the Spanish region of Jerez has a trademark on the name Sherry, similar to the French region of Champagne? Tickets are $40 for three tastings plus paired bites.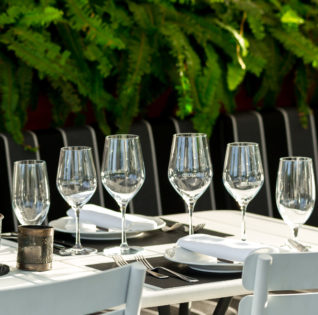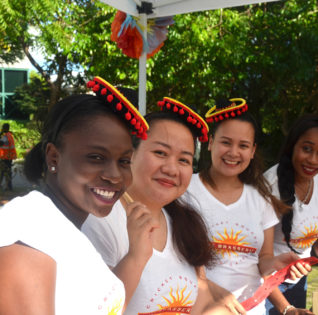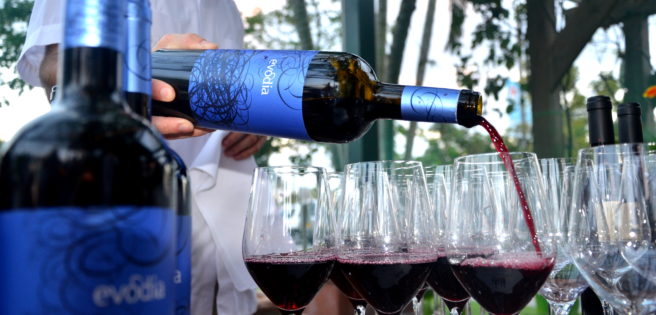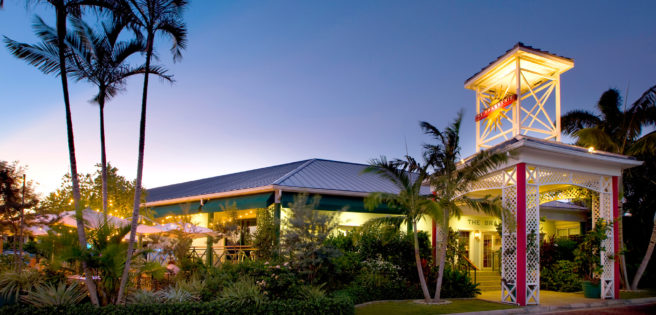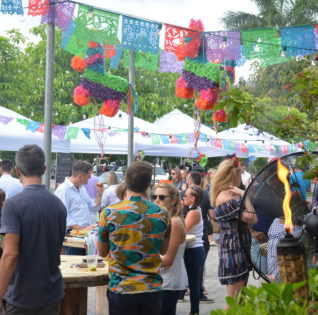 Stay up-to-date with what's going on at The Brasserie
Sign up to our monthly newsletter and don't miss out on exclusive discounts, special events, new or seasonal menu items, and delicious recipes.
By signing up, you agree to our Terms & Conditions.