Coming Up
Delicious, family-style, fun-filled, generous, happy and home-cooked are just some of the words used by Brasserie customers to describe their event dining experiences at The Brasserie. There's an event for everyone from Thanksgiving feasts to New Year's Eve celebrations, guest Chef appearances and our Swirl wine-tasting events. Each event is unique and special, carefully executed to the finest details and using the best ingredients to create fresh and flavoursome menus that will have you reminiscing for years to come.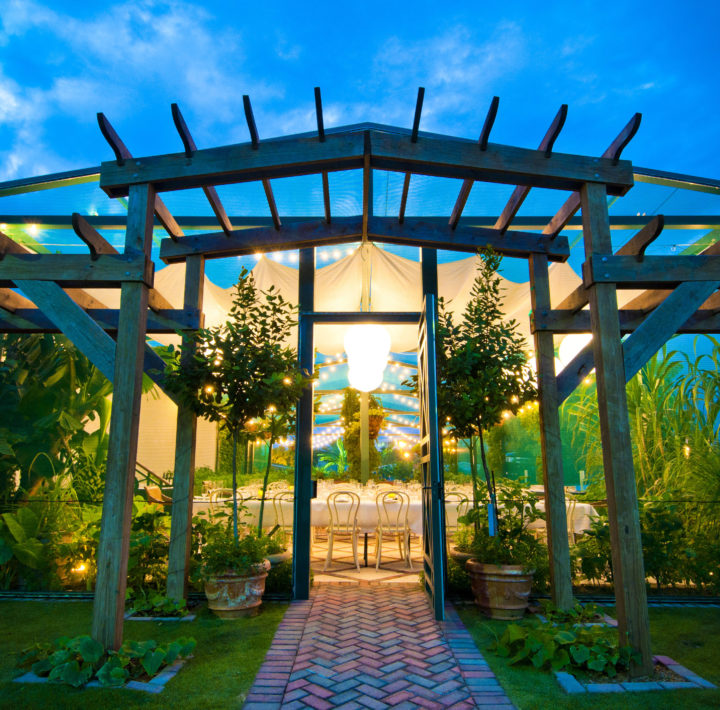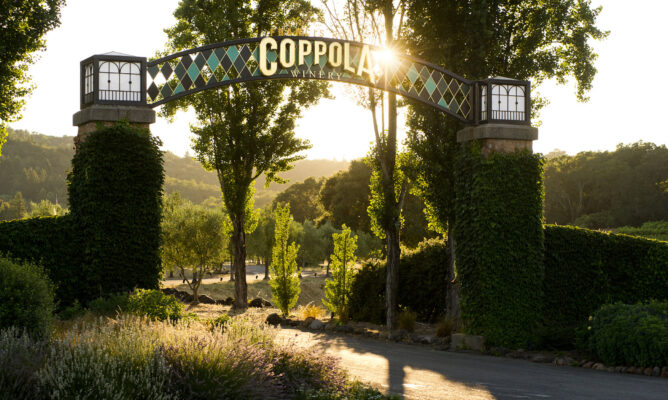 MAY

27
SWIRL: Coppola Winery
Thursday 27 May 2021 | 5-7pm | The Brasserie
Francis Ford Coppola, the celebrated director of Hollywood classic, The Godfather, is the purveyor of this sustainably farmed and certified winery in the Napa Valley. It goes without saying that the wines themselves are Academy-caliber delicious. Just ask Jennifer Lawrence, who spent the 2018 Oscars with a glass of Coppola lodged firmly in her grasp. Enjoy three wines with paired bites for $40. More updates are on Facebook.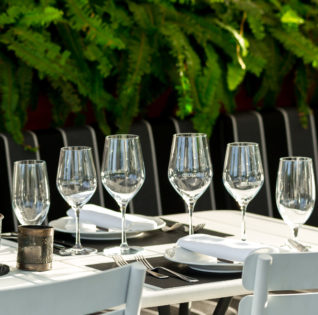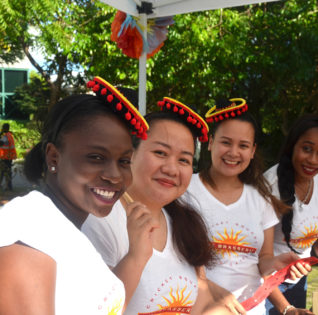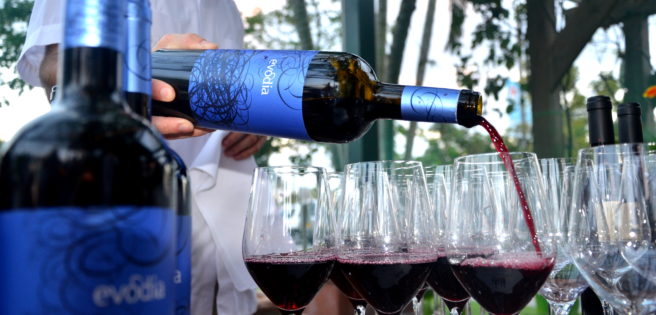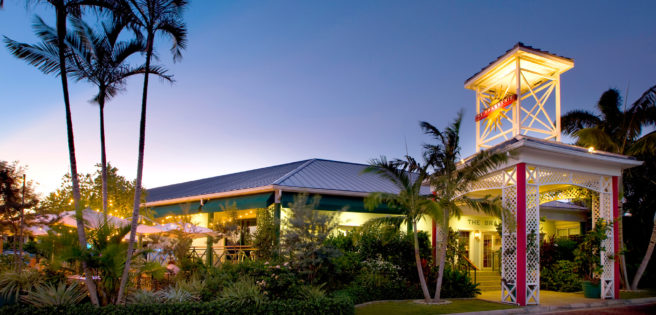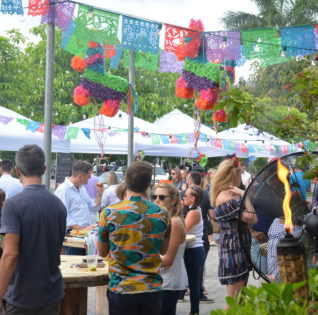 Stay up-to-date with what's going on at The Brasserie
Sign up to our monthly newsletter and don't miss out on exclusive discounts, special events, new or seasonal menu items, and delicious recipes.
By signing up, you agree to our Terms & Conditions.