Coming Up
Delicious, family-style, fun-filled, generous, happy and home-cooked are just some of the words used by Brasserie customers to describe their event dining experiences at The Brasserie. There's an event for everyone from Thanksgiving feasts to New Year's Eve celebrations, guest Chef appearances and our Swirl wine-tasting events. Each event is unique and special, carefully executed to the finest details and using the best ingredients to create fresh and flavoursome menus that will have you reminiscing for years to come.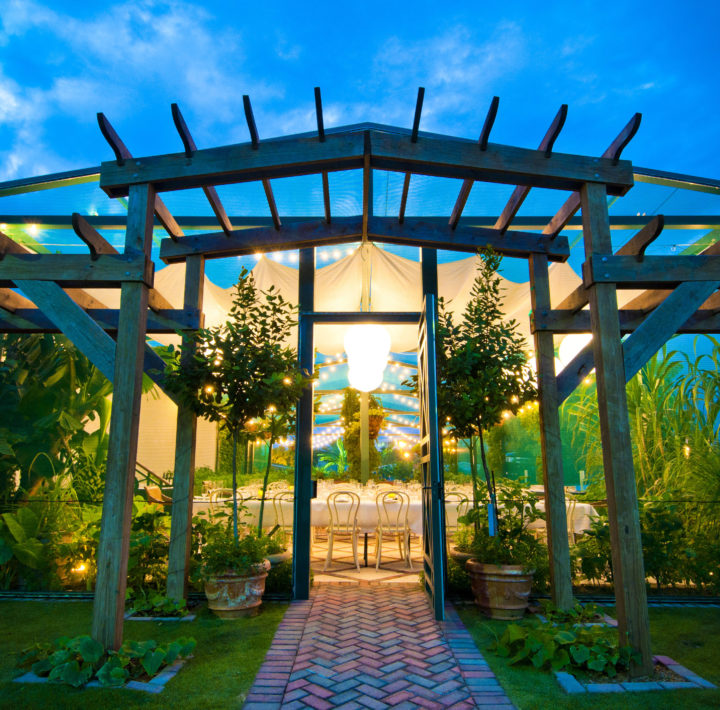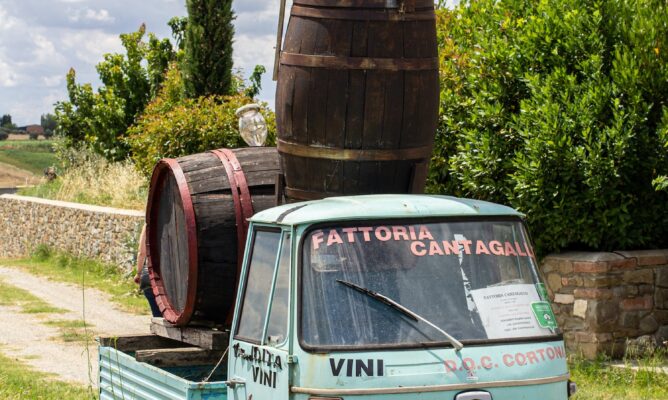 SEP

24
SWIRL: Italy's best wines
Thursday 24 Sep 2020 | 5-7pm | The Brasserie
Taste the world's "king of wines" at this event. Step aside, Bordeaux and Burgundy - there's another bold "B" on the block and considered the cream of the crop when it comes to Italian reds. Simply put, there has never been a better time to drink a glass of Barolo than now. Enjoy four tastings paired with canapès and 10% off featured wines. Tickets are CI$30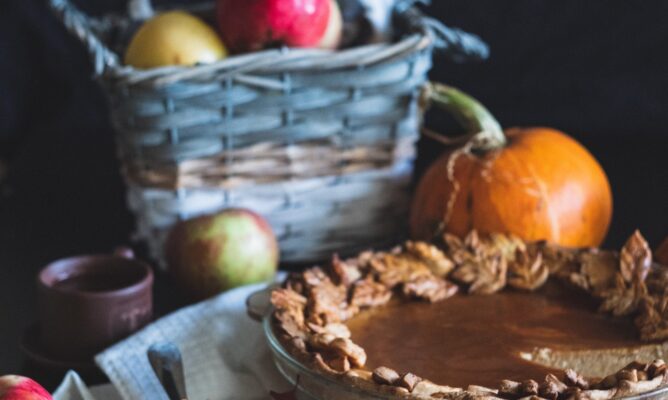 OCT

12
Canadian Thanksgiving
Monday 12 Oct 2020 | 5-10pm | The Brasserie
There's a lot to be grateful for this Canadian Thanksgiving: friends, family and our traditional three-course feast including All-Natural Turkey Roulade with garden sorrel tartar, and Local Pumpkin Pie with smoked maple cream and caramelised pecans. Sommelier-selected wine and à la carte available. Enjoy this heartwarming Canadian tradition at The Brasserie for CI$50 per person (plus gratuity). Call 945 1815 to book.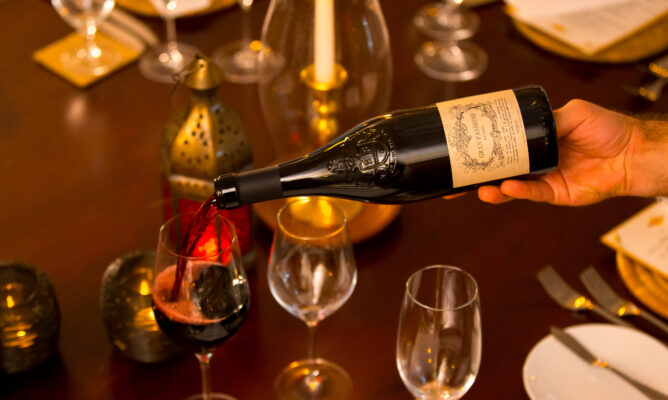 NOV

26
American Thanksgiving
Thursday 26 Nov 2020 | 5-10pm | The Brasserie
Don't let travel restrictions stop you from celebrating American Thanksgiving! Join us at The Brasserie for Caboose Roasted Local Pumpkin Soup with our famous 'Coco Bluff' coconut bacon, an All-Natural Turkey Roulade to put a smile on the face of any Thanksgiving aficionado, and Apple & Cayman Sorrel Cobbler smothered in smoked Brasserie Honey ice cream.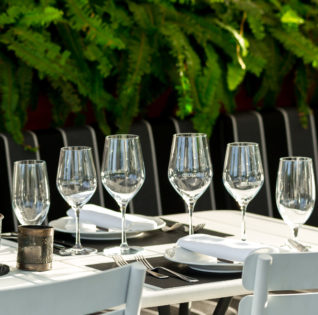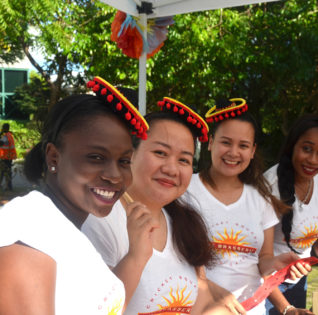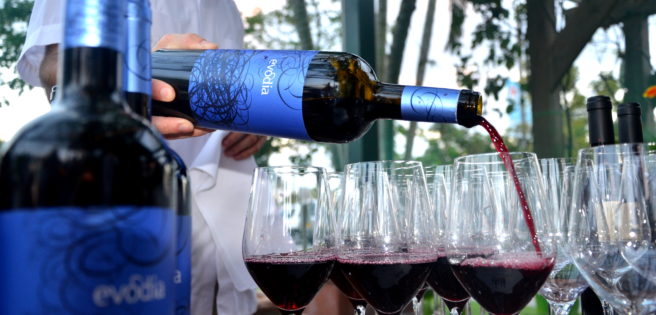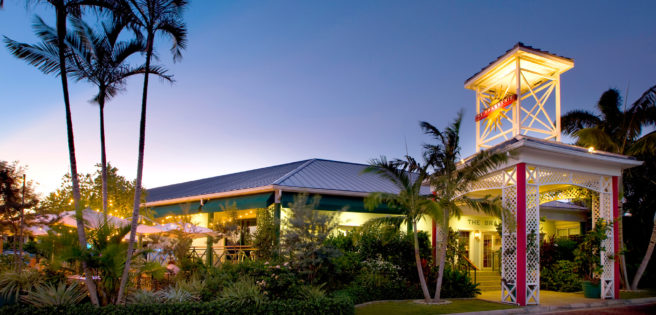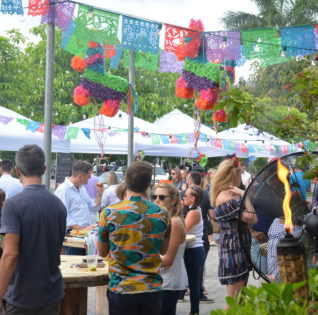 Stay up-to-date with what's going on at The Brasserie
Sign up to our monthly newsletter and don't miss out on exclusive discounts, special events, new or seasonal menu items, and delicious recipes.
By signing up, you agree to our Terms & Conditions.