Coming Up
Delicious, family-style, fun-filled, generous, happy and home-cooked are just some of the words used by Brasserie customers to describe their event dining experiences at The Brasserie. There's an event for everyone from Thanksgiving feasts to New Year's Eve celebrations, guest Chef appearances and our Swirl wine-tasting events. Each event is unique and special, carefully executed to the finest details and using the best ingredients to create fresh and flavoursome menus that will have you reminiscing for years to come.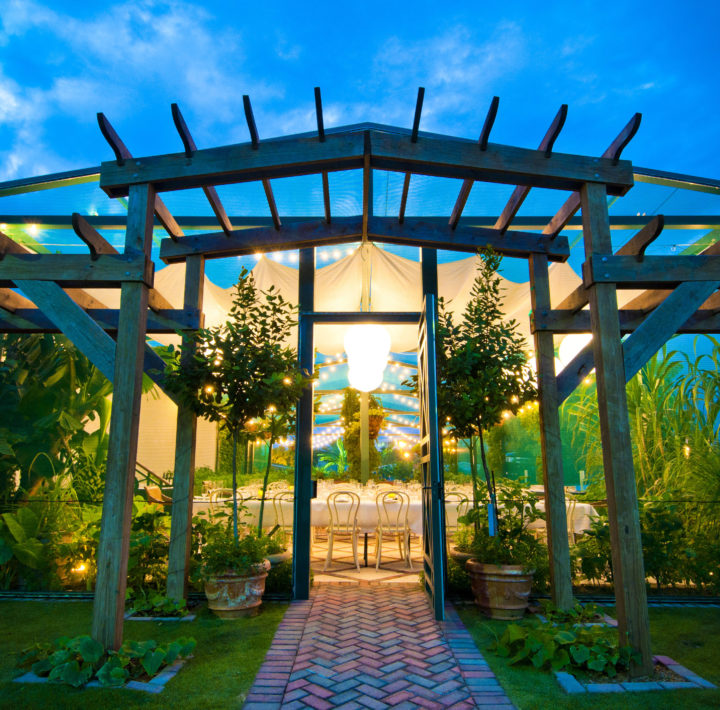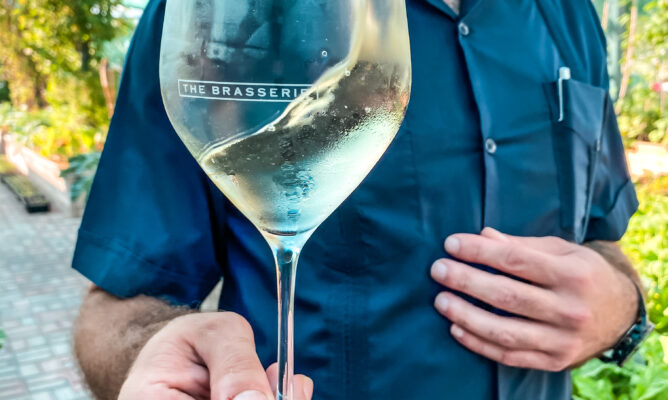 MAR

18
SWIRL: Sauvignon Blanc Tasting
Thursday 18 Mar 2021 | 5-7pm | The Brasserie
The perfect addition to anything you would squeeze lemon on, this grape has a wild side thanks to its vigorous vine. Take sanctuary in savvy, as a gateway wine for newbies to a world of vinous vices. There's something about its distinctive 'slap you in the face style' that wine lovers can't get enough of. Enjoy three wines with food pairings and a 10% discount on all featured bottles at the event. Tickets are $40.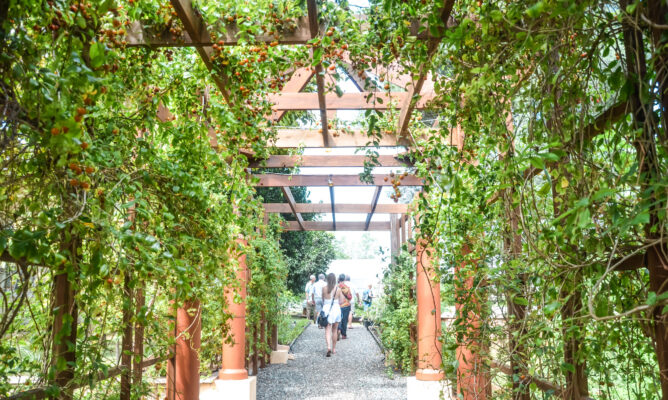 MAR

27
Harvest Dinner
Saturday 27 Mar 2021 | 6pm | 35 Doubloon Drive, Bodden Town
A truly memorable experience immersed amongst traditional Caribbean crops while enjoying a three-course dinner with wine pairings the night before the full moon. Wander around Plantation House, an edible garden of over 400 plants, with owner Joel Walton as you sip on garden-inspired cocktails. Tickets are CI$250 and seats limited.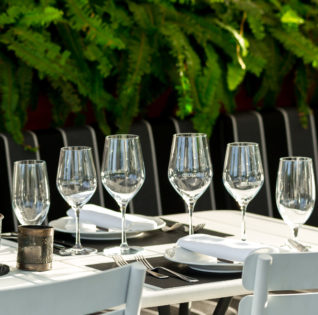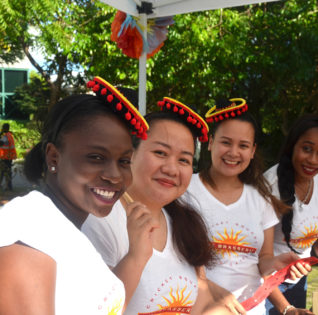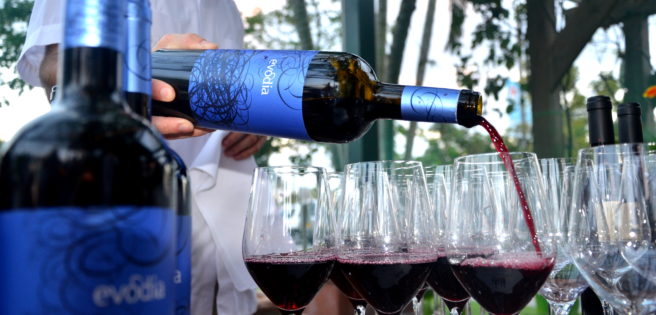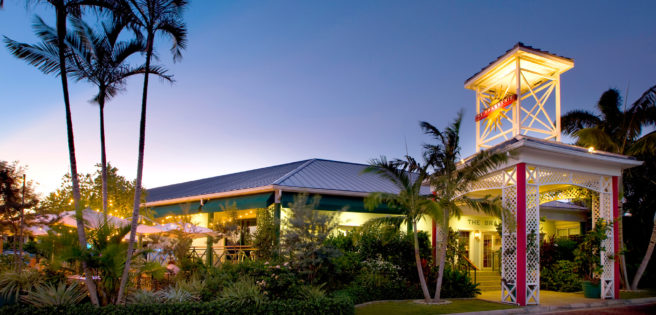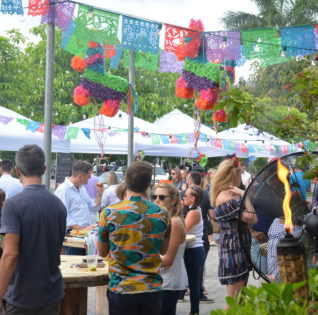 Stay up-to-date with what's going on at The Brasserie
Sign up to our monthly newsletter and don't miss out on exclusive discounts, special events, new or seasonal menu items, and delicious recipes.
By signing up, you agree to our Terms & Conditions.