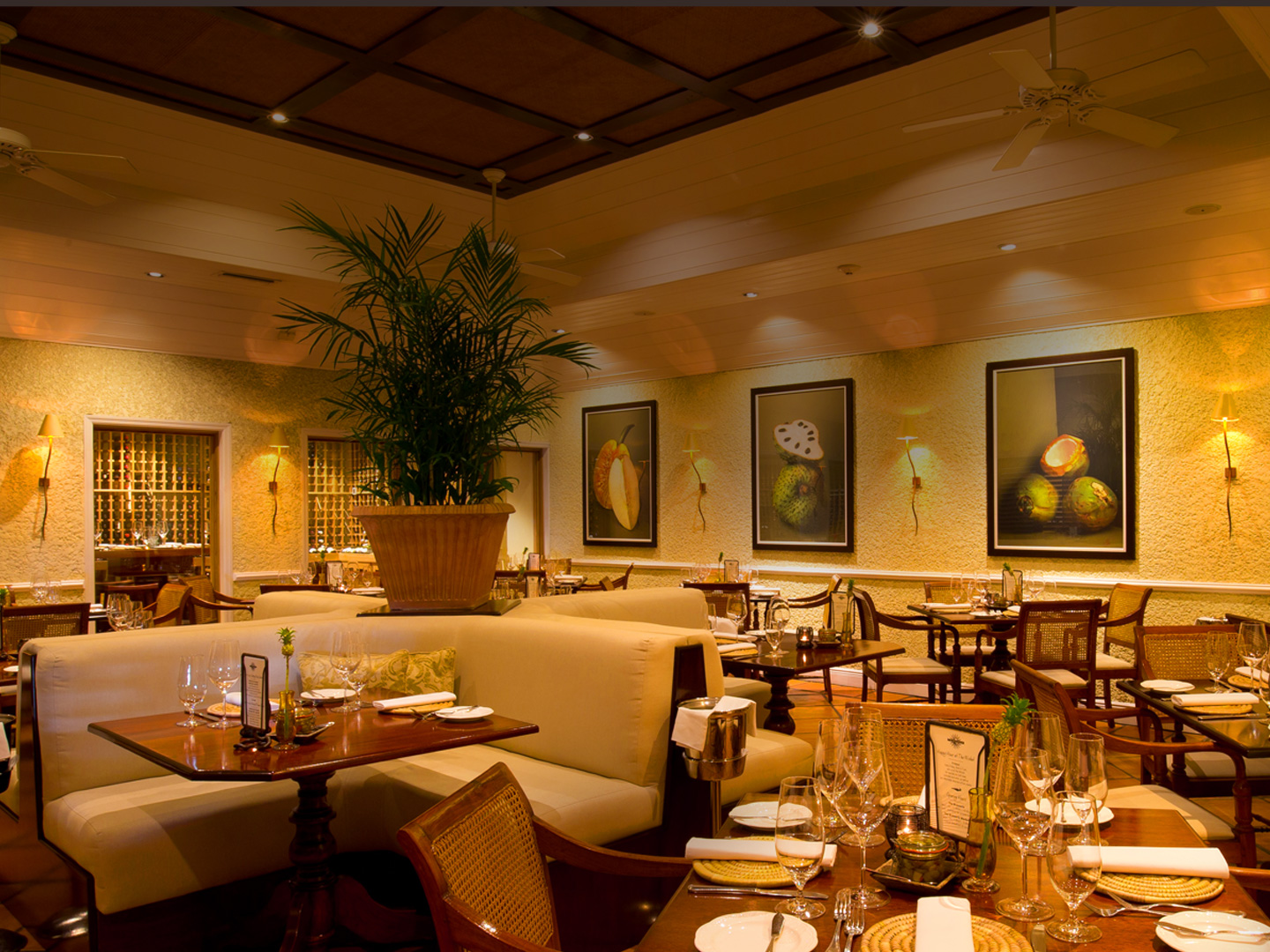 Welcome to Cayman's original farm-to-table experience
Inspiring fresh local menus Island-wide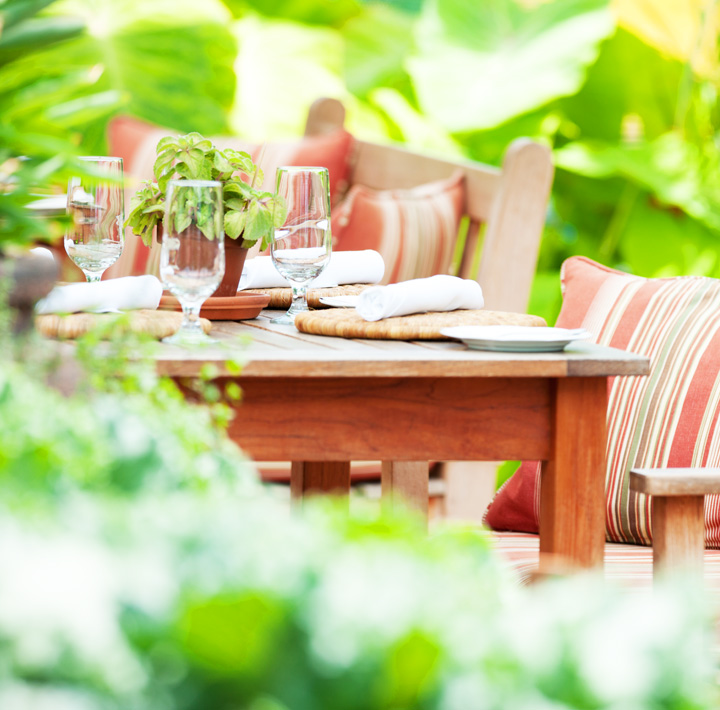 Our Story
We opened The Brasserie in 1997 and have built a reputation for our sustainable, ethical and environmental values. We're proud of our strong ties to local farmers and to our Caymanian culture.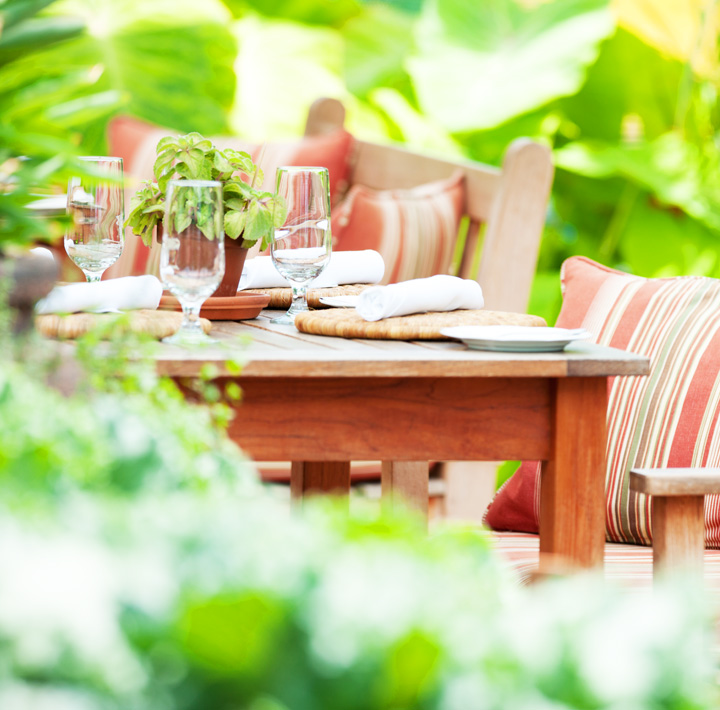 Brasserie Nights
Satisfy your hunger with our mouthwatering weeknight specials whether it's brick oven Pizza & Pinot, Tacos & Margaritas or Thai Night. There's a special night at The Brasserie for everyone. À la carte also available.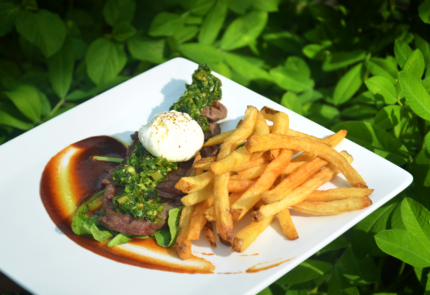 Monday
A delicious $45 Set Menu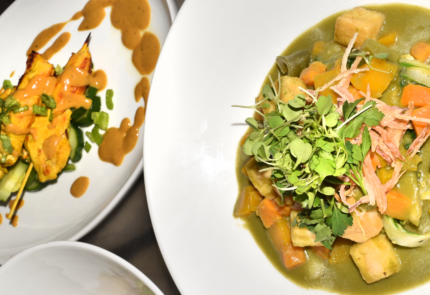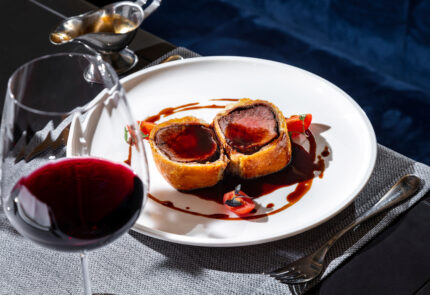 wednesday
Beef Wellington, Fish & Chips & Pasta Specials
View menu
thursday
Tacos and Margaritas
View menu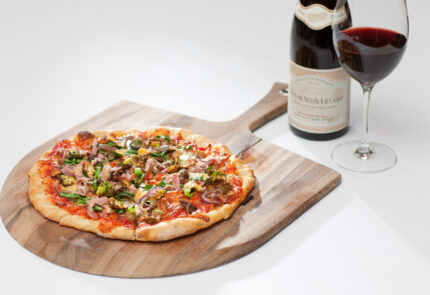 friday
Pizza and Pinot
View menu
Private Events
Six unique spaces offer you both indoor and outdoor dining for intimate parties or larger work functions. From standing to seated, formal or relaxed, customise your event in Cricket Square's lush surroundings.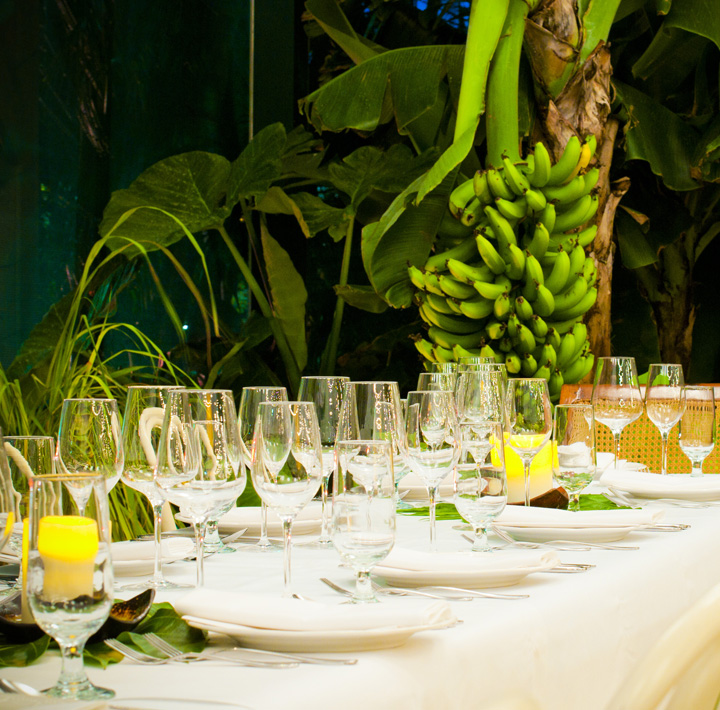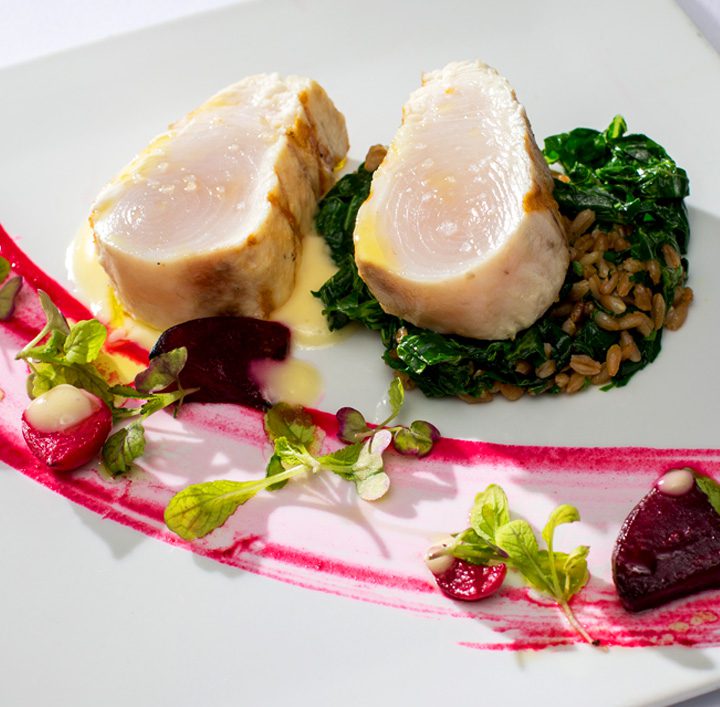 Gift Card
The gift to satisfy everyone's cravings. Use this card at The Brasserie or at any of the Cricket Square food outlets. You'll also get a 5% discount at the Market, Caboose and Juiced @ the Wicket Bar.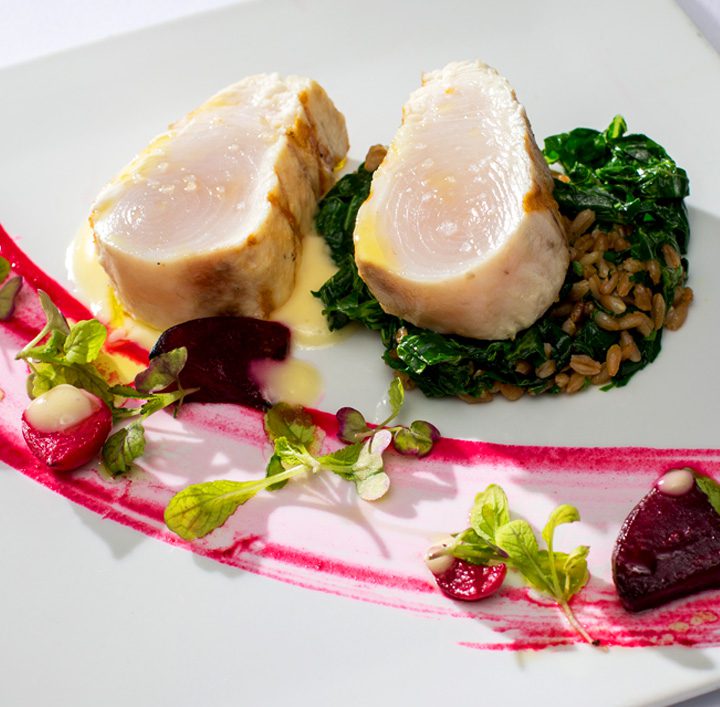 Stay up-to-date with what's going on at The Brasserie
Sign up to our monthly newsletter and don't miss out on exclusive discounts, special events, new or seasonal menu items, and delicious recipes.
By signing up, you agree to our Terms & Conditions.