Private Events
Indoor or al fresco, cocktail party or sit-down dinner, casual or formal, large or small; there's a private event space at Cricket Square to suit every occasion. Nestled off the main tourist stretch of Seven Mile Beach, Cricket Square is a secluded getaway from the hustle and bustle where you can enjoy your event crowd-free and without interruption. Choose from our cosy wine room or opt for 'The Green'; a large spacious lawn sprinkled with fairy lights and lanterns that can turn from an afternoon picnic to evening cocktail glamour with handcrafted drinks.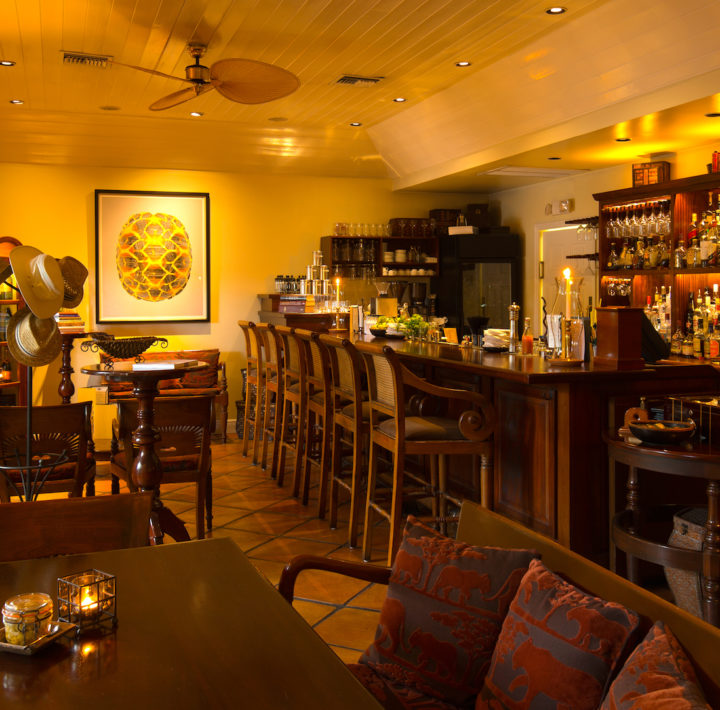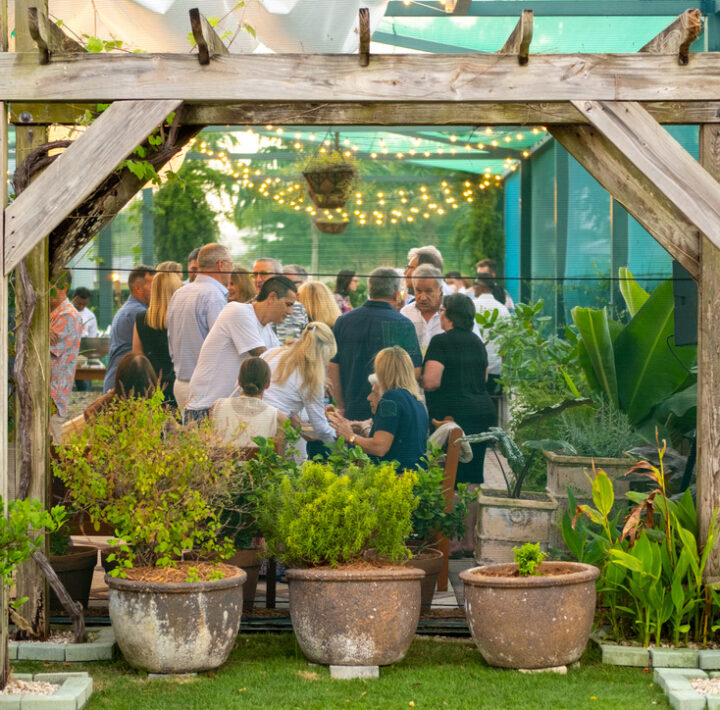 Plan your Event
Let us organise the perfect event for you, your family and friends or even work colleagues. We have several outdoor and indoor spaces to accommodate different party sizes, plus extensive and mouthwatering menu options and drink packages to suit every taste. Our dedicated Events & Reservations Specialist is available to ensure the success of your event.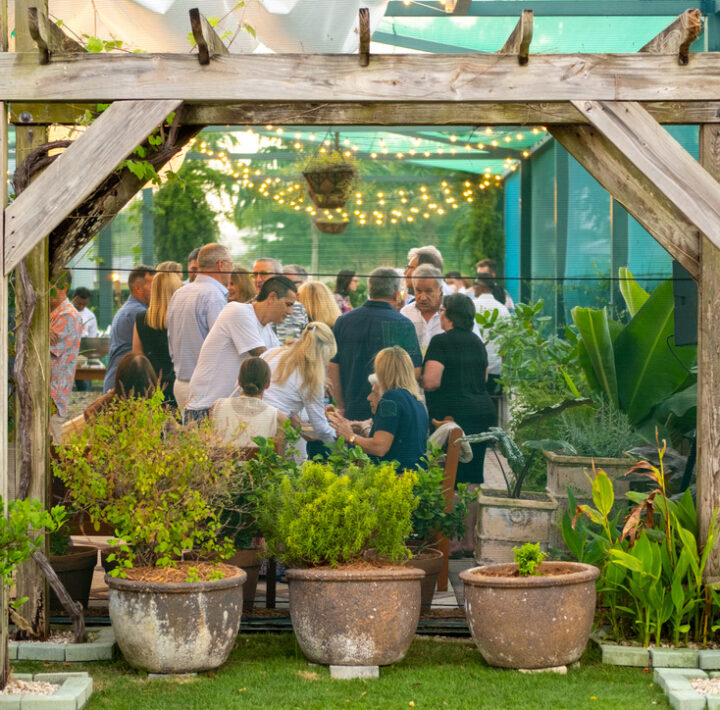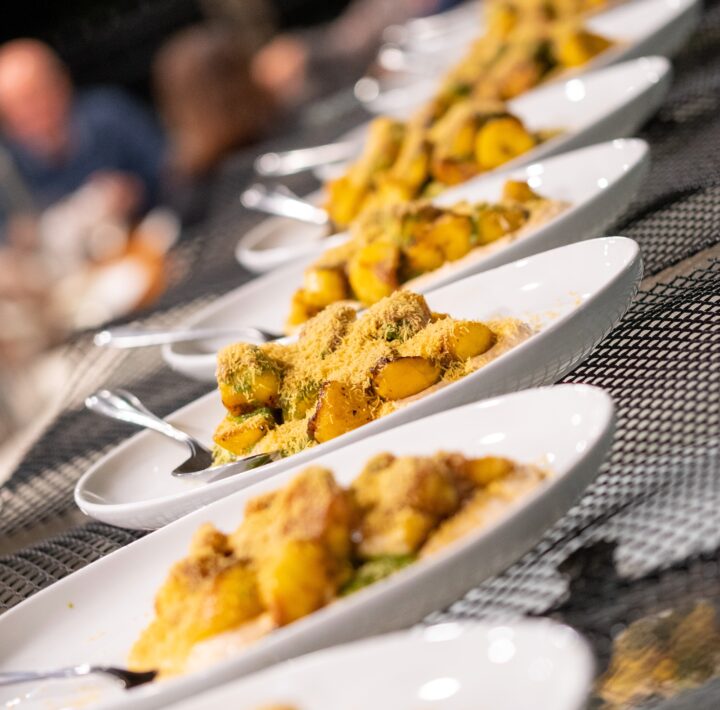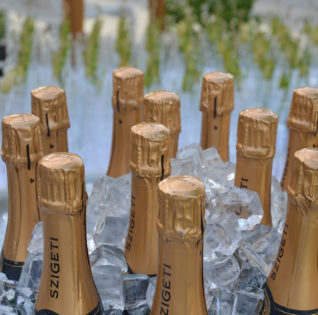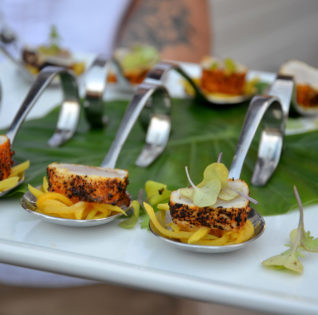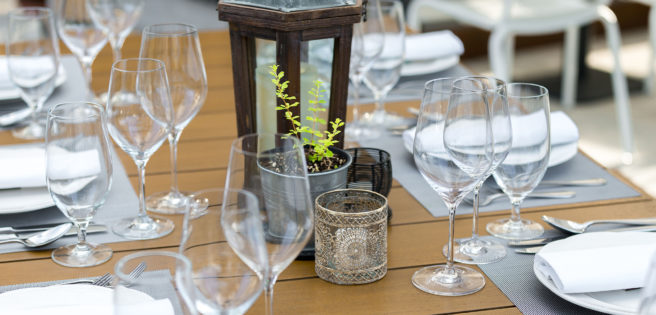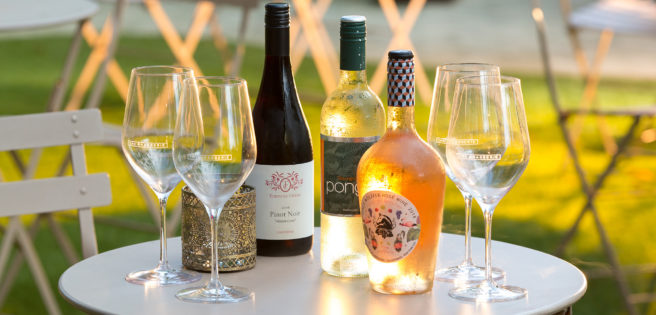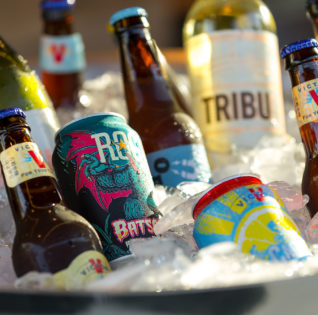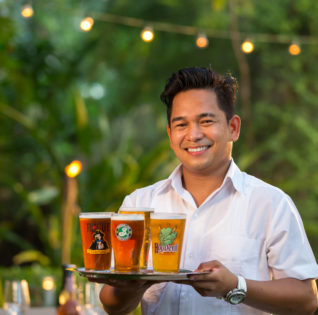 Stay up-to-date with what's going on at The Brasserie
Sign up to our monthly newsletter and don't miss out on exclusive discounts, special events, new or seasonal menu items, and delicious recipes.
By signing up, you agree to our Terms & Conditions.