The Brasserie
171 Elgin Avenue
Cricket Square
PO Box 10370
George Town
Grand Cayman
KY1-1004
Cayman Islands
Monday to Friday 11:30am – 10:00pm
+1 345 945 1815
reservations@brasseriecayman.com
View and apply for our current job opportunities online here.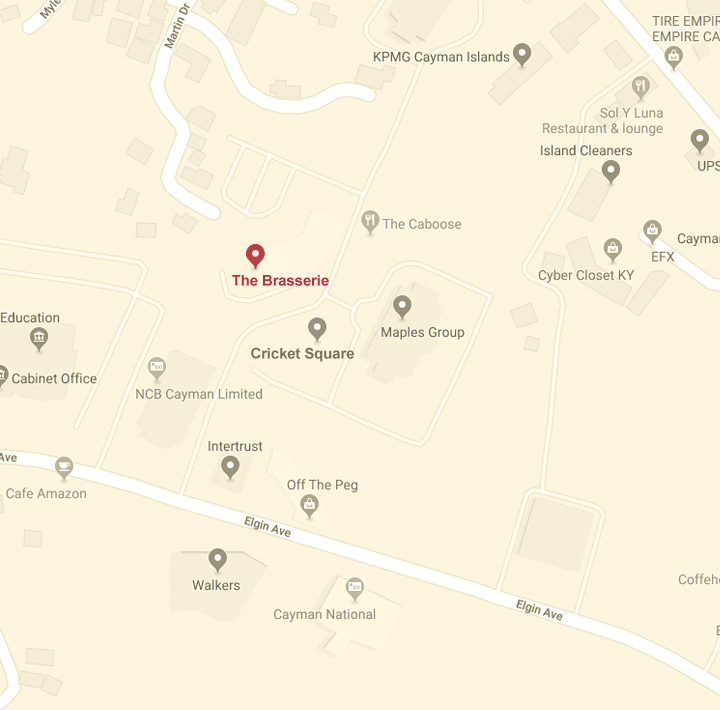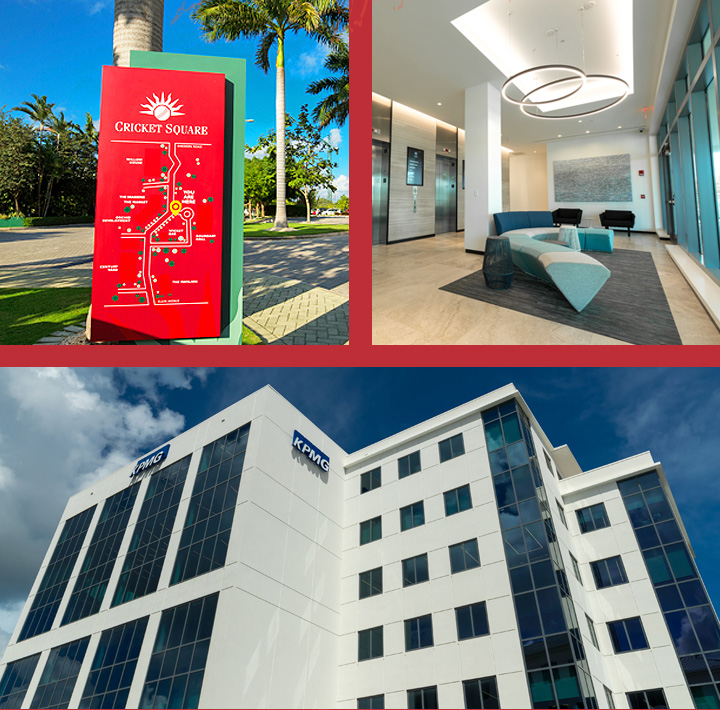 Cricket Square
Conveniently located in the capital, George Town, Cricket Square is the Cayman Islands' most established business park. Tenants enjoy close proximity to major Government, financial and legal centres as well as ample parking, lush tropical landscaping and a host of quality amenities including The Brasserie Restaurant, The Brasserie Market, Caboose, Wicket Bar, Juiced @ The Wicket and The Club corporate fitness and wellness centre.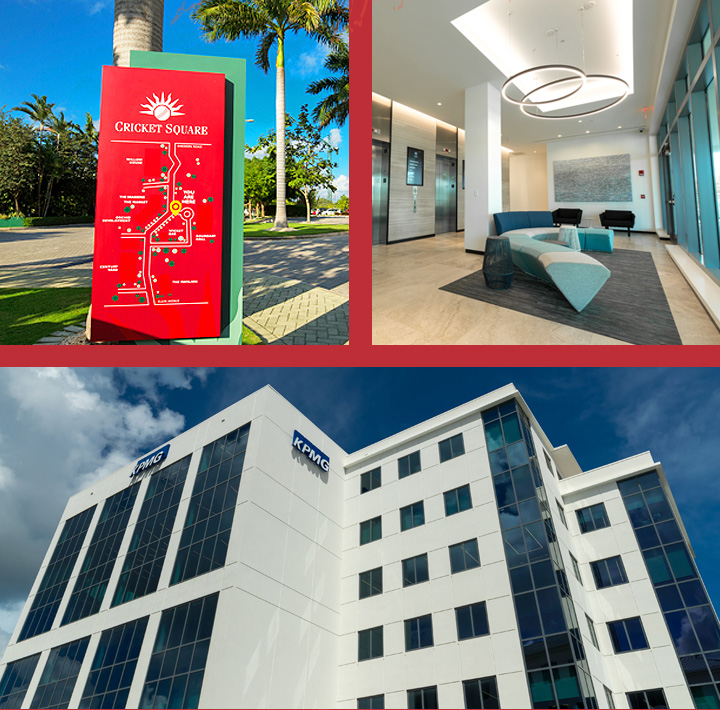 Gift Card
The gift to satisfy everyone's cravings. Use this card at The Brasserie or at any of the Cricket Square food outlets. You'll also get a 5% discount at the Market, Caboose and Juiced @ the Wicket Bar. Check your card balance at any outlet.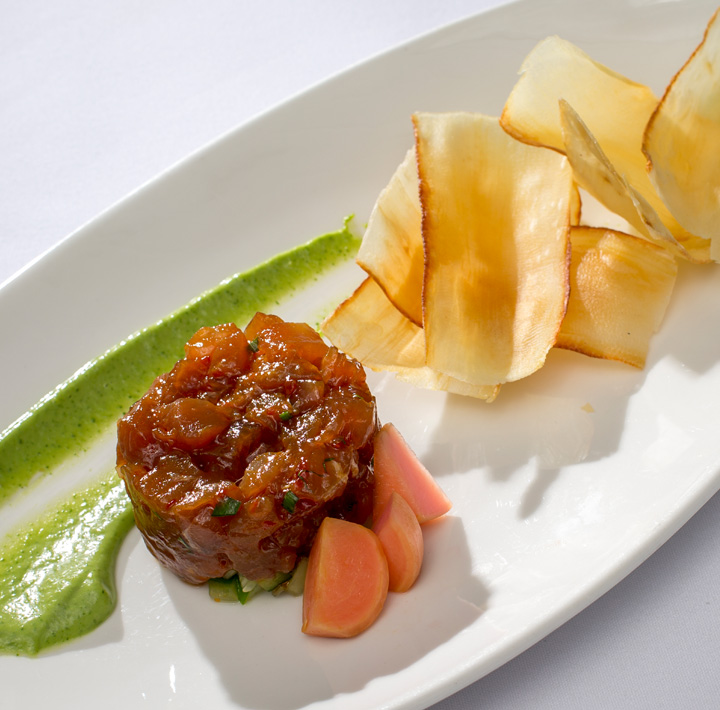 Stay up-to-date with what's going on at The Brasserie
Sign up to our monthly newsletter and don't miss out on exclusive discounts, special events, new or seasonal menu items, and delicious recipes.
By signing up, you agree to our Terms & Conditions.