By Alan Markoff
There's no reason to wait for the new year to prioritise your health. Cricket Square's Wellness Week is the perfect chance to start getting – or stay – healthy before the typically indulgent holiday season.
Wellness Week features five days of events offered as a perk to tenants of Cricket Square. Now in its second year, Wellness Week aims to address health from a variety of angles, says organiser Tim Heath, the manager of Cricket Square's fitness and wellness centre, The Club.
"Wellness Week explores various aspects of wellness, with events that focus on physical, mental and emotional health," he says. "Our goal is to paint a broader picture of what wellness entails."
Starting on Tuesday 15 November and running through Saturday 19 November, each day will have a wellness theme with free events for Cricket Square tenants running from 10 a.m. until 1 p.m.
Most of the Wellness Week events will take place, weather permitting, on one of Cricket Square's outdoor green spaces, so The Club's corporate members can still enjoy their regular workouts.
Tasty Tuesday is all about nutrition with registered dieticians and nutritionists on hand, as well as businesses that provide healthy food and beverage options.
Wellness Wednesday focuses on mental and emotional health, as well as alternative forms of therapies such as meditation, sound healing and therapies involving art or music.
Therapy Thursday delves into manipulative therapies such as chiropractic care, physiotherapy and massage therapy, with licensed professionals on hand to discuss their practices and give demonstrations.
In addition to a fitness class led by celebrity Eric Fleishman – better known on television as Eric the Trainer – Fitness Friday will also feature staff from local hospitals offering various free health screenings and a midday yoga class focusing on flexibility and stress relief.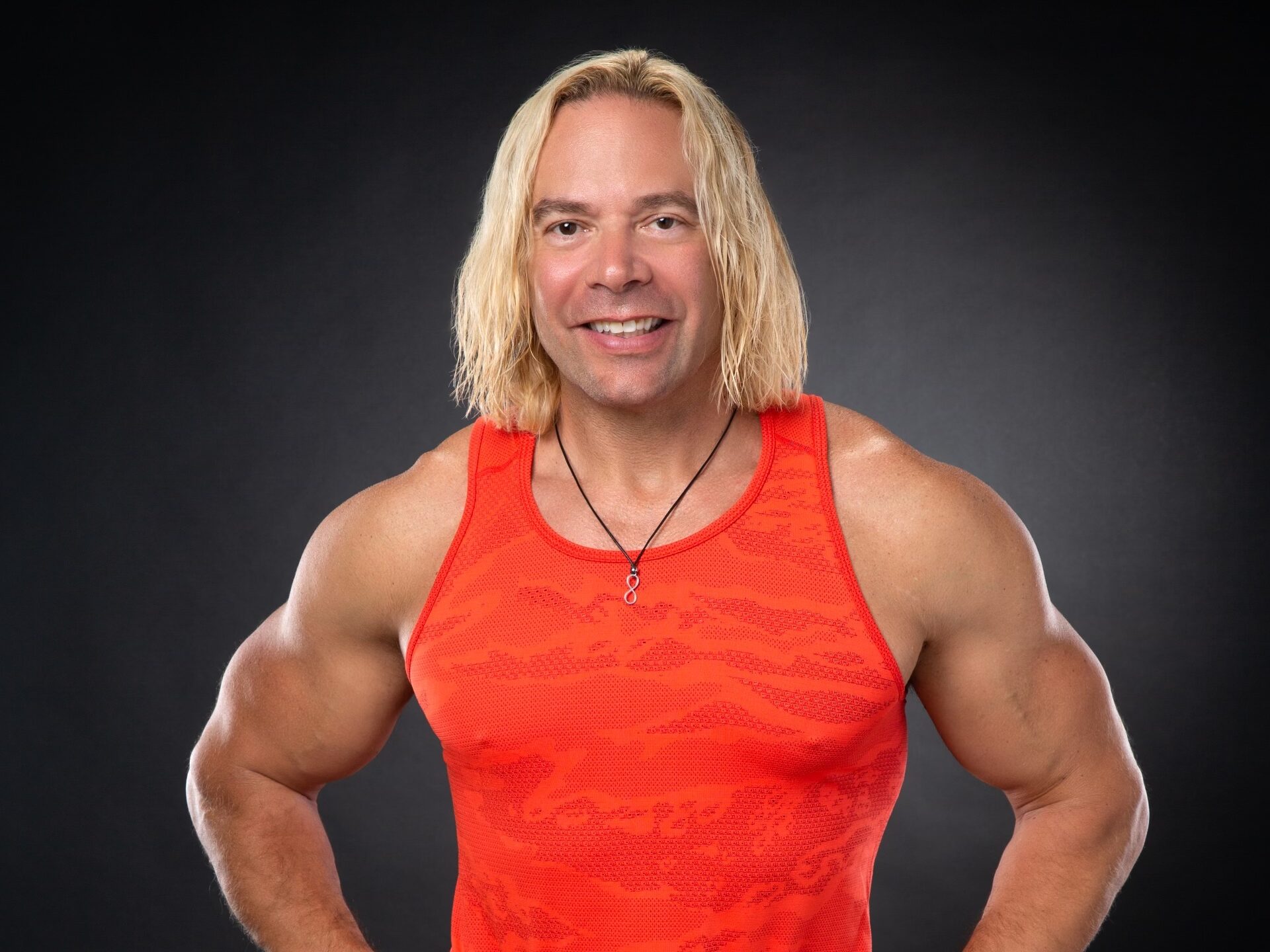 Winding things up on Saturday 19 November is The Club Invitational Charity Fitness Tournament, a collaboration with non-profit organisation Movember Cayman to raise funds for the Cayman Islands Cancer Society. The tournament will see corporate teams of five people compete in various fitness challenges between 9 a.m. and 2 p.m. The deadline to register a team is 5 November.
The Club, which is an amenity available exclusively for people who work at Cricket Square, features top-quality training equipment, a cycling studio, a yoga garden and a variety of conditioning classes in a relaxed and friendly atmosphere. Personal trainers are available to help you achieve your health and fitness goals, whatever they might be.
Check out The Club's Instagram page for a full line-up and times of the Wellness Week themed-day events.
For more information about the The Club Invitational Charity Fitness Tournament or to
register a team, email Coach Tim or call +345 949 2582.
Wellness Week will also feature The Brasserie's first all-vegan dinner on Friday 18 November, a five-course plant-to-table ticketed event.