Tag Archive: sustainable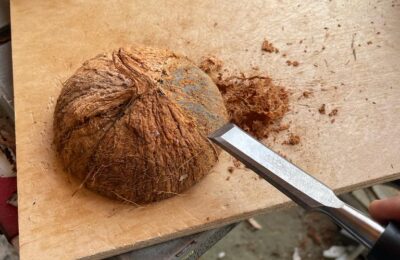 Make your own eco-friendly coconut bowls
Production from the 'Coco Bluff' coconut plantation is on the rise meaning more handcrafted coconut bowls.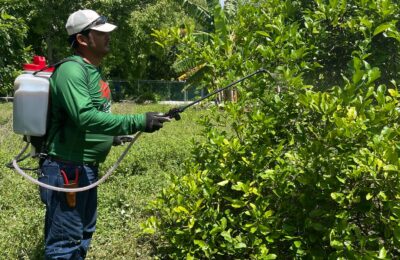 Fertiliser for your garden that doesn't stink
Learn how to make our plant-loving chemical-free fertiliser that we are sharing with the citrus, mango and avocado trees in Cricket Square.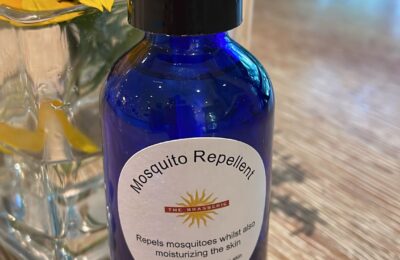 How to make effective and natural deet-free bug spray
The Head Gardener at The Brasserie, Aide Davila, is perfecting her formula to create mosquito repellent from the purest essential oils sourced from the United States.