Champagne gifts, holiday parties with Sorrel Martinis and cheeky Eggnog Chai Lattes are just the beginning of festivities in Cricket Square this month.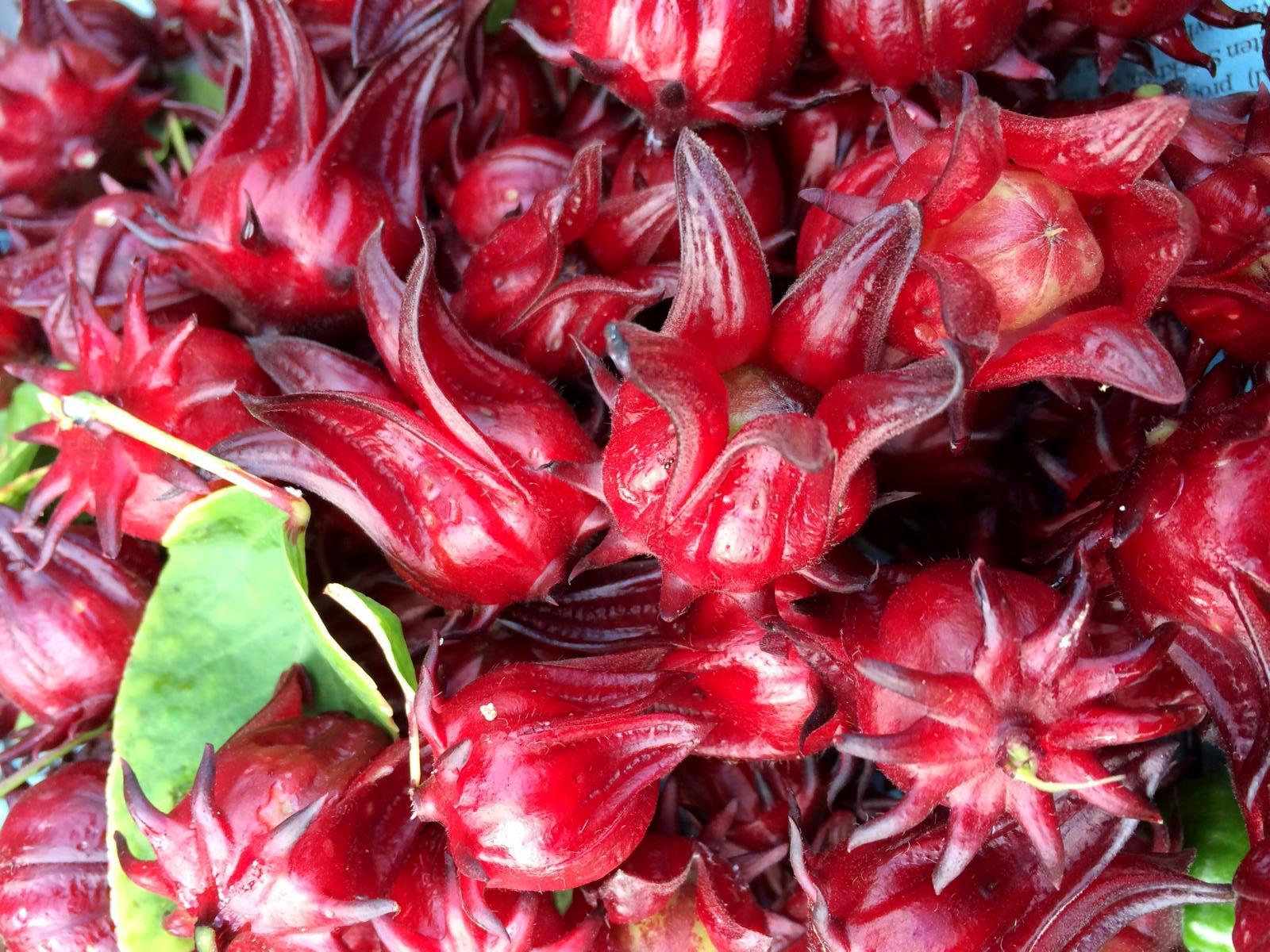 Why not celebrate this year's achievements at The Brasserie with a selection of champagnes and sparkling wines paired with freshly shucked oysters for just CI$50 per person. Join us for our 2019 SWIRL wine tasting finale, 5pm-7pm, as we pop open our finest bubbles and cheers to the festive season. The perfect Christmas gift for colleagues, friends and family. Note: other delicious canapés will also be served. Book early!
Are you hosting Christmas this year and have a house full of guests? Stress less and spend Christmas Eve at The Brasserie enjoying delicious parsnip and apple soup, beef tenderloin with kohlrabi gratin and rosemary jus, and gooseberry tart with Brasserie honey ice cream. Find our exclusive Christmas Eve menu here and on The Brasserie's Facebook page. Tickets are CI$60 + grats. Add Sommelier Pairing for CI$30. Don't delay! Call 945-1815 or email to make your reservation today.
Where else can you find a seven-course Chef's Tasting Menu made with seasonal ingredients harvested only metres from the kitchen, including our Brasserie honeycomb with 18-month aged manchego? Paired with champagne and specialty wines, enjoy sitting under the stars to welcome in the new year. Let The Brasserie spoil you this New Year's Eve as we farewell 2019 and celebrate the year ahead. View our NYE menu here. Tickets are CI$85. Call 945 1815 or email to book.
He's been named "Best Chef in the Country" and honoured with the "Culinary Award of Excellence". Introducing Michael Schlow, a James Beard award-winning chef, who is joining The Brasserie for Cayman Cookout 2020. He has appeared on Bravo's Top Chef Masters, Late Night with Jimmy Fallon, The Today Show and Good Morning America. Don't miss this restaurateur and author as he shares his love of food at The Brasserie's Cayman Cookout extravaganza on Saturday 18 January. Tickets are CI$150. Call 945 1815 or book here.
Also this month, introducing Cacelia Swaby, The Brasserie's Reservations & Events Coordinator. Growing up in the Jamaican countryside, Cacelia wanted to meet people from all over the world. She worked in Entertainment Management at various luxury resorts and completed several courses in Supervisory Management. A "foodie" at heart, Cacelia adores Jamaican and Italian cuisine alongside dancing and playing volleyball. She says she "is excited about this new opportunity at The Brasserie" and looks forward to meeting you on your next visit to the restaurant.