Winter is just around the corner and the magic of holiday season is in the air, as we list the many reasons to come and celebrate with us at Cricket Square.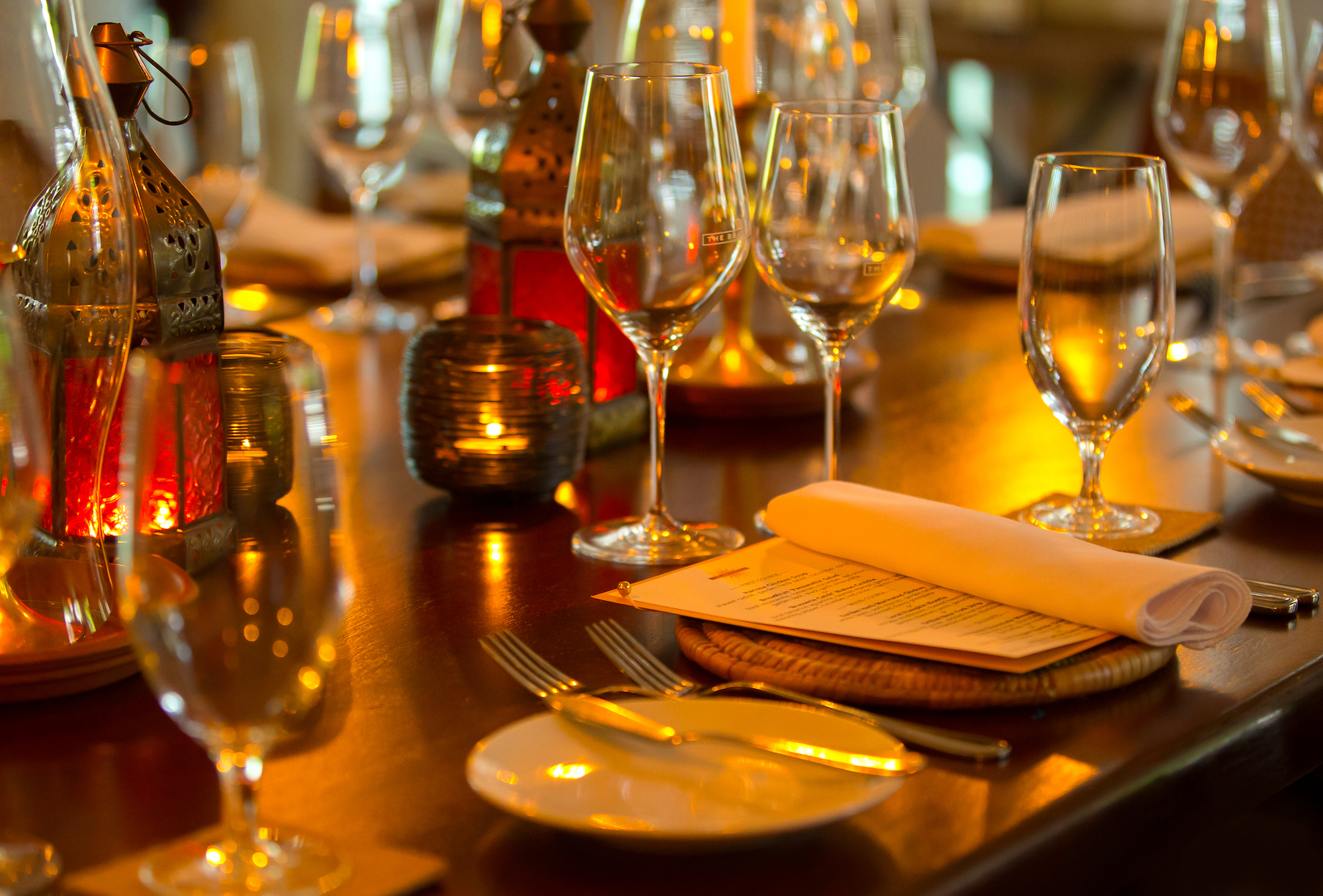 As we head towards the festive season make sure The Brasserie is your first stop when planning your celebrations. Our exclusive Christmas Eve and New Year's Eve menus are now available in hardcopy at the Restaurant and on the Coming Up page of The Brasserie website. Call 945-1815 or email to make a reservation and make 2019 a year to remember.
On Friday 8 November, join our elevated Happy Hour at the Wicket Bar featuring Chef Dean Max for that healthy buzz. Discover the healing medicinal qualities of garden cocktail ingredients like ginger, cucumber and mint. Enjoy rejuvenating mixes with organic Purveyors spirits (discounted 10% at event) that not even a yoga class can match. Paired with clean eats, treat yourself without sacrificing your health goals. Entry is free and cocktails and healthy bites are all CI$5 each. Call 945 1815 or email us to find out more.
Every American Thanksgiving needs heart-warming Spiced Pumpkin Soup, mouthwatering All-Natural Turkey Roulade with pumpkin & green apple stuffing and garden sorrel tartar. Topped of with comforting Apple & Garden Sorrel Strudel and homemade vanilla crème fraîche ice cream. There's a lot to be thankful for this Thanksgiving on Thursday 28 November and it starts with our three-course feast for CI$50 at The Brasserie. Book here or call 945 1815.
Save big bucks at our Black Friday liquor sale in Cricket Square! Get your Christmas shopping season off to a sparkling start at the Wicket Bar on Friday 29 November with big discounts on Brasserie Purveyors exclusive wines, specialty spirits and your favourite craft beers ahead of the festive season. This two-hour sale starts at 4pm beside the Wicket Bar in Cricket Square. Get there early to secure your favourite labels, because once they're gone…
As the end of 2019 draws near, celebrate this year's achievements and adventures at The Brassiere with champagne and oysters on Thursday 19 December. Let us spoil you at our final SWIRL wine tasting event of the year with a selection of champagnes paired with freshly chucked oysters for just $50 per person. The perfect Christmas gift for colleagues, friends and family as we launch into festive mode. Book early!