Bringing warmth to the dishes and drinks it encounters, oregano packs in some important nutrients. Just one teaspoon of dried oregano can fulfill about 8% of your daily vitamin K need. From helping fight bacteria to reducing inflammation, studies have unearthed some of its impressive potential benefits.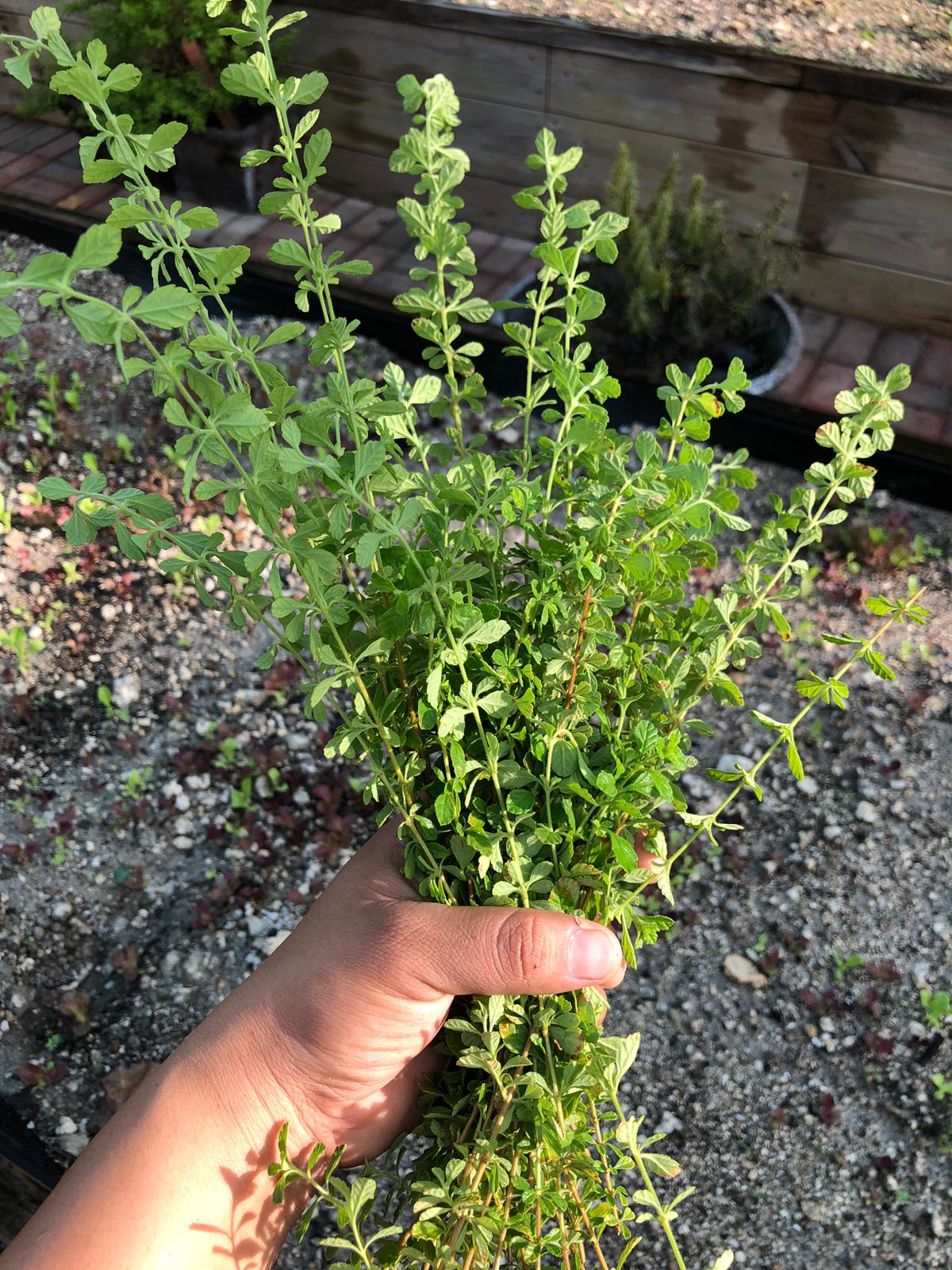 Oregano is high in antioxidants, which can help prevent damage by neutralising disease-causing free radicals. Not only that, but carvacrol and thymol are two compounds found in oregano that have been shown to decrease the activity of viruses. Also used to alleviate inflammation, there's a reason why we're growing handfuls of oregano in The Brasserie organic garden.
Here's a favourite oregano face mask to draw out impurities and tame troublesome skin conditions:
1/2 cup rolled oats
1 tbsp sweet almond oil
3 tbsp minced fresh oregano leaves
1/4 cup water, plus more as needed
Grind the oats and oregano for about 30 seconds in a (clean) spice or coffee grinder, until they're floury. Transfer to a small bowl and mix in the oil. Use as is for a scrub. For a mask, stir in the water until the mixture becomes creamy. As a mask, apply a tablespoonful or more to the face and let dry, then rinse off. As a scrub, use in the shower, on the face and body. If you use in the bath, the water will turn milky with oat flour and be perfumed with oregano, resulting in skin softening, soothing, and purifying.