By Louise FitzRoy
Groundbreaking architecture and landscaping are at the forefront of the new Phase 7 development proposed for the ever-expanding Cricket Square.
Now the single biggest corporate development in the Cayman Islands, it's inspiring to see the growth of Cricket Square since its establishment in 1994.
It was a momentous milestone at the groundbreaking ceremony this month, with the announcement of the 150,000 square foot office building that will be located on Elgin Avenue; another welcome addition to Orchid Development's commitment to revitalising George Town.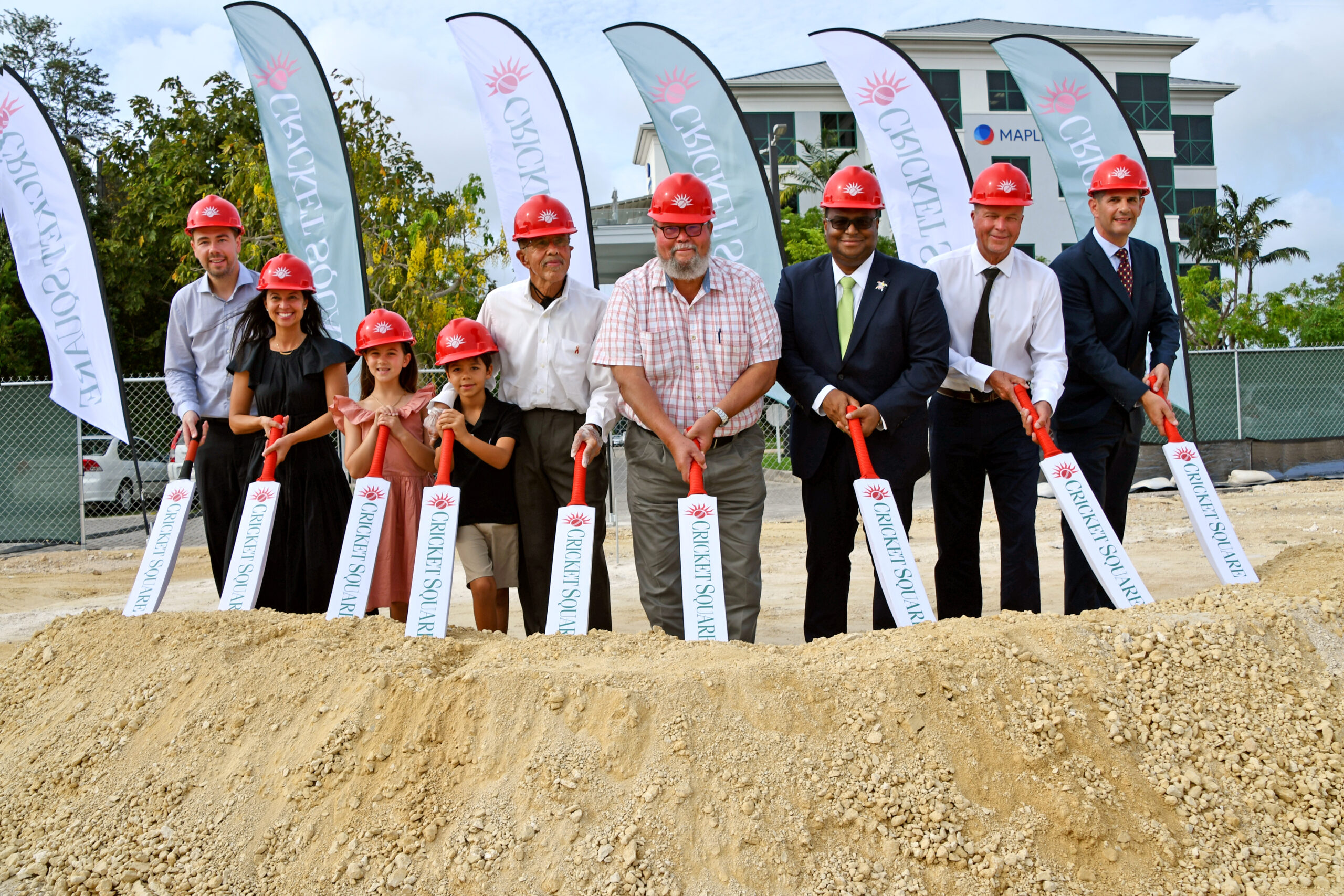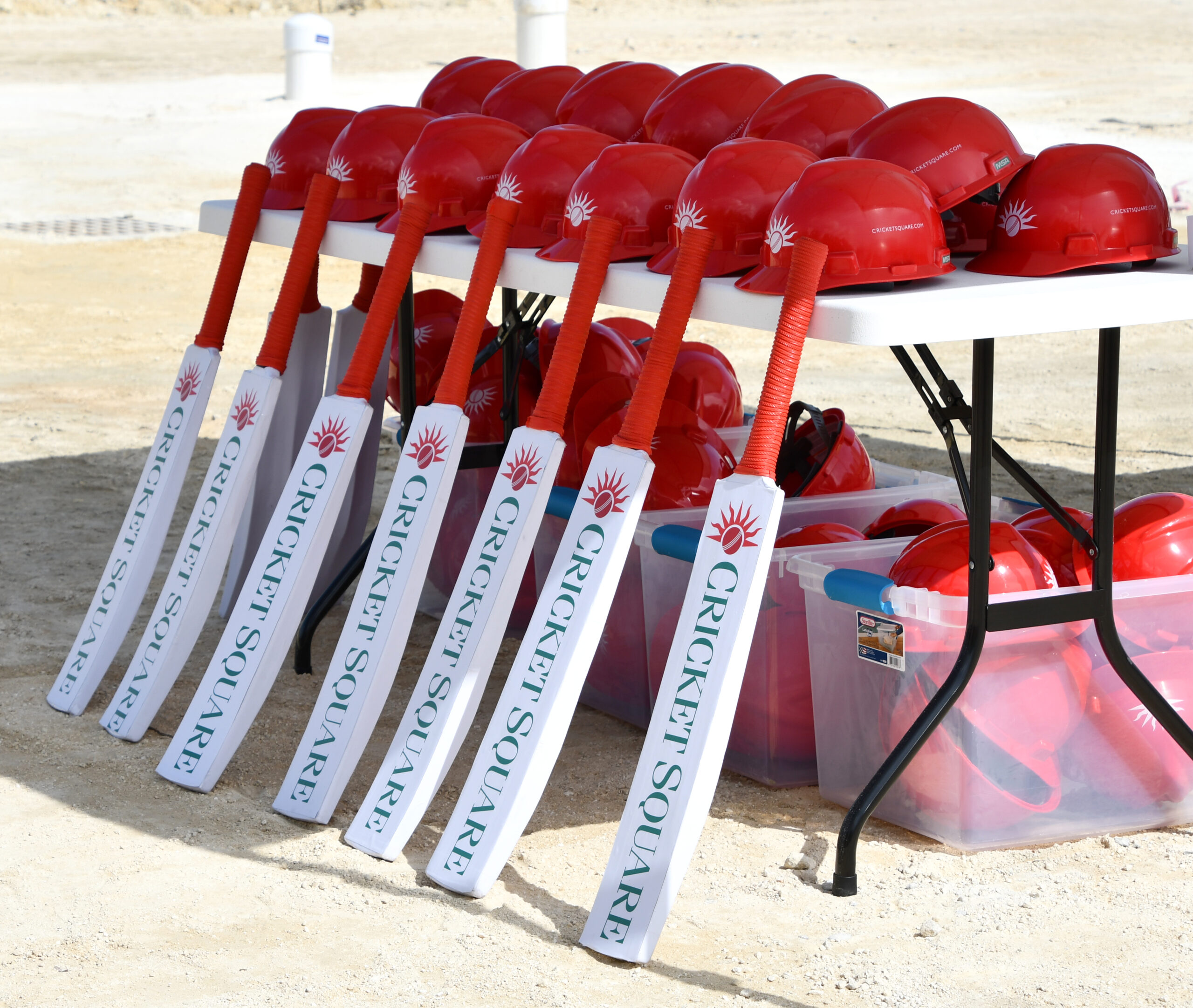 The 7-storey office building called Pavilion East will attract prominent tenants including the Cayman Islands Monetary Authority, Carey Olsen, the Cayman Islands Stock Exchange and the Public Service Pensions Board.
We can all appreciate the relaxing leafy green spaces located around Cricket Square to enjoy a smoothie from Juiced, a coffee from the Market, a BBQ lunch from the Caboose, or farm-to-table dinner in The Brasserie garden. Now get ready to welcome The Duck to the culinary offerings in Cricket Square; a coffee hub during the day and a bar at night, creating the ideal balance between work and play and adding to the already aesthetically rich ambiance of the prestigious corporate centre.
The CEO of Orchid Development, Clarence 'King' Flowers says, "When complete in 2024, Pavilion East will provide Class-A office space with balcony views."
Addressing environmental concerns is paramount to the sustainable success of the development, and that is why Phase 7 will be LEED (Leadership in Energy and Environmental Design) Gold Certified. The structure will include renewable energy innovations such as solar panels and electric vehicle charging stations, grey water cisterns, efficient air conditioning and low-emissivity glazing to minimise the amount of ultraviolet and infrared light that can pass through glass without compromising the amount of visible light that is transmitted.
Good news for cyclists, pedestrians and those who use the bus services, as plenty of planning is going into making room for all modes of transport along Elgin Avenue to accommodate the growing number of tenants making Cricket Square their business address.
Jeremy Superfine is the Chief Operating Officer of Orchid Development. He says, "To date we have invested in over $1.5 million to improve the CUC service along Elgin Avenue by removing the overhead cables and installing them underground, providing a more reliable service in the event of another catastrophic hurricane."
A unique aspect of Phase 7 is the opportunity to expand into Phase 8, providing a future floor plate of 40,000 square foot.
According to Mr. Flowers, "The lobby entrance on the ground floor will be stunning, connecting Elgin Avenue through to the heart of Cricket Square, linking both Phases 7 and 8."
If interested in leasing an office space in Cricket Square, you can find more information on the website: https://cricketsquare.com/leasing/