Ahead of Friday's celebrations, Chef Arte is proud to share this authentic guacamole recipe. Just like they make at home!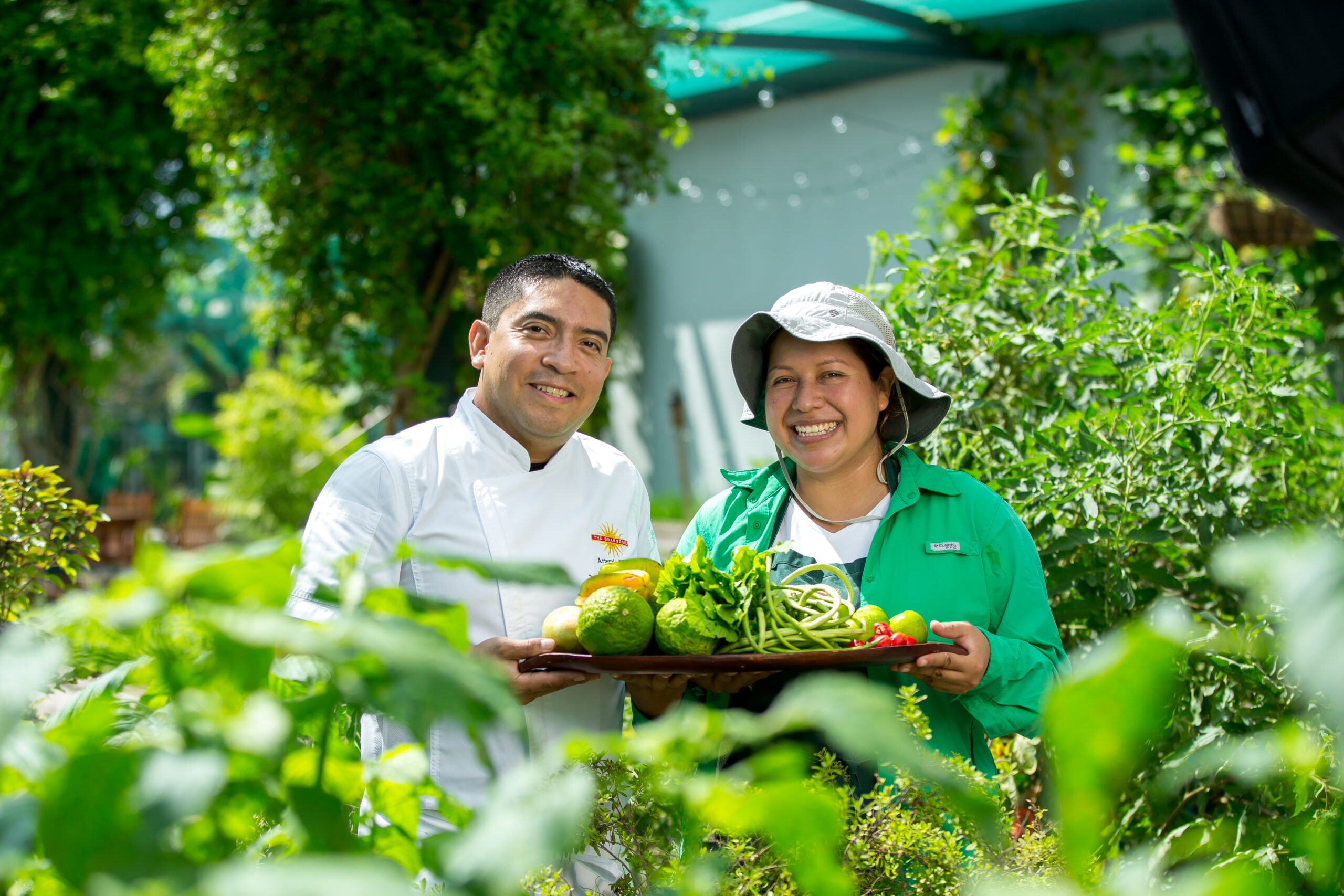 Traditional Mexican Guacamole
3  avocados, pitted and peeled.
1/3 cup chopped local tomato.
½ cup chopped white onion.
1 cup fresh cilantro.
1 serrano chili, stem removed or 1 scotch bonnet, seeds removed.
¼ tsp. dried oregano.
6 tbs. fresh lime juice.
1 tsp sea salt.
In a blender, combine the lime juice, salt, cilantro, chili and oregano and blend until smooth.
In a large bowl, mash the avocados, add the tomato & onion, pour in the lime juice mix and combine well.
To keep it from going brown, add the pit of the avocado to the dish and cover it in plastic wrap.
Our delicious avocados grow in the Brasserie Garden and you'll find them on our daily menu in The Brasserie, The Market and in our smoothies at Juiced. Head Cultivator Aide Davile Zarate has this advice on choosing the perfect avocado. "it's super important to choose an avocado that is not too firm, but also not too soft. Make sure you give it a quick (gentle) squeeze at the store before buying it. There should be a little bit of give, but it shouldn't feel too soft. If it doesn't have any give at all, then it's too firm. If you aren't planning to make your guacamole for a day or two, then the firmer avocado will do, just make sure you plan ahead."