Blog
If you're a committed foodie, welcome to the fold. Do you want delicious recipes and sustainable gardening and farming tips? Do you want to be the first to know about exciting Brasserie initiatives and our popular events calendar? Then this page is for you. If you love good food, health and nutrition and eco-friendly practices that are making a significant difference to our local environment, you'll find plenty of stimulating reading material right here.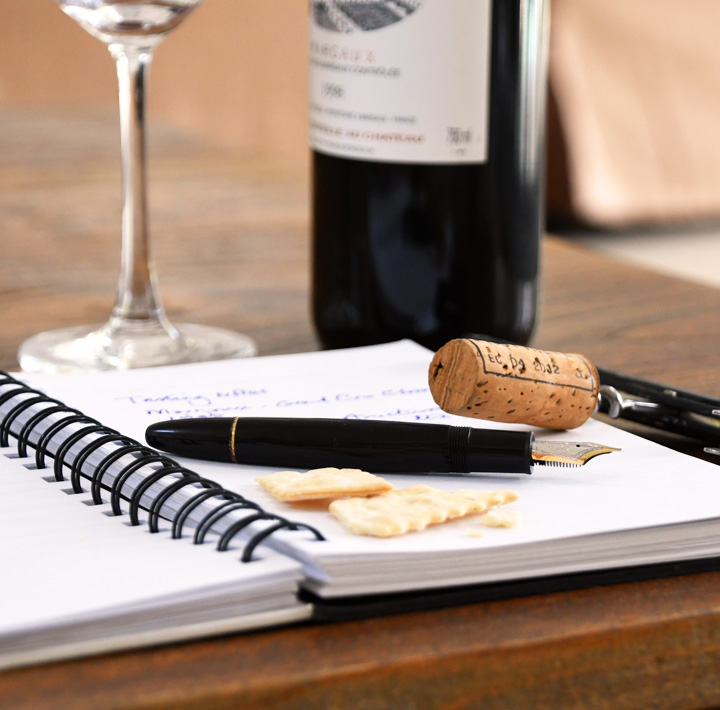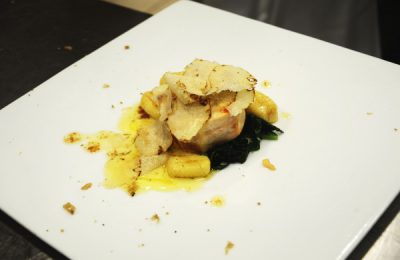 The Brasserie in November
Allow us to re-introduce ourselves… With the humidity dissipating, the garden flourishing, and a hint of sorrel-spice in the air, we're detecting a wonderful […]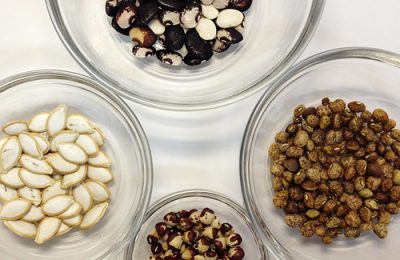 We're Gearing Up for the Best Season Ever at the Brasserie
News from the Brasserie Garden It's planting season in the Brasserie garden and we'll be keeping the Brasserie gardeners extra busy over the coming weeks […]
Welcome to The Brasserie Blog!
Hidden away from Grand Cayman's main strip is a place that locals call 'the Island's secret pleasure'. Here, on George Town's fringe, you'll find perhaps […]